4Chan: Sage Not Bump (For Now) —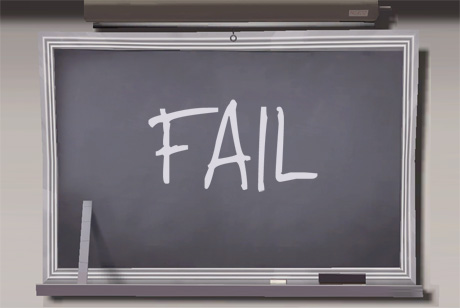 OK, so the upshot is that the 4chan archives I've acquired will not be going up to archive.org, or anywhere public, anytime soon.
After a good amount of discussion with various mentors and friends, I've determined the negative results would outweigh the positive.  Don't worry, nobody "got to" me. People don't generally "get to" me with very good outcomes. It's just a matter of timing. The short form, as they say: "too soon".
But I'll ensure the safety of this data and rest assured, at some point down the line, it's getting out there. Copies are being made and drives stored in distant locations. All is well with the data.
So rest easy. I'm sorry for the turnaround there. Anything more in the way of apology or explanation would be redundant. That's how it goes, folks.
---
Categorised as: computer history
Comments are disabled on this post
---