Bump Not Sage: Saving 4Chan —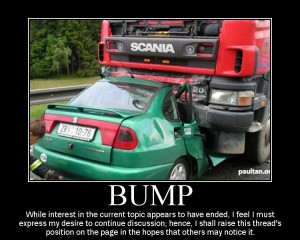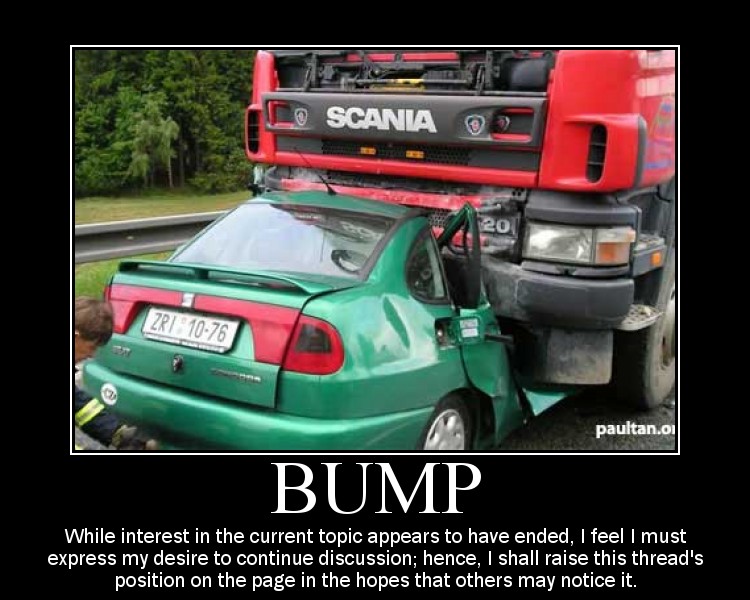 Probably the best part of following a logical-conclusion path is when people supporting you with pumping fists, hoots, and hollers start to pump their fists a bit less and do a lot less hooting.
So let me inform you all and the world that, after many months of work and negotiation, I have acquired 10 million expired threads from 4chan's history. Roughly half a decade's worth.
Why? Because it's part of online history, a study of the human soul when untethered by identity, a way to confirm statements made years ago… any range of reasons which I could not hope to compose out of the air for you. That's not my job. My job is to save things. And now I've saved this.
It's going on archive.org over the next week. I'll let you know when it's done. It's dozens of gigabytes, and I have it in XML, HTML and MYSQL formats, all of which show different parts of the data. (Conversion strips out some data that original formats might not have, and so on.)
An awful lot of history that we have at our fingertips is because someone, somewhere, hit "save" instead of "delete". Someone did that in this case, and so here we go.
Plan accordingly.
Update: This has been cancelled (postponed, really, for a few years). Please read this weblog entry.
---
Categorised as: computer history | jason his own self
Comments are disabled on this post
---