Jason Scott Talks His Way Out of It: A Podcast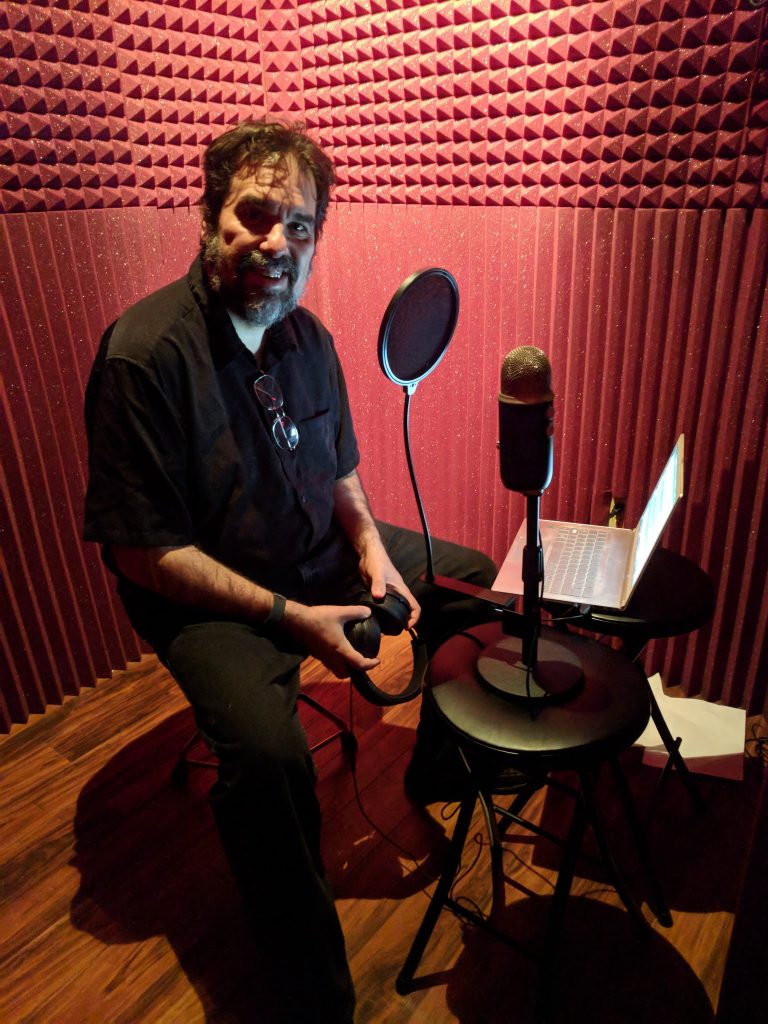 Jason Scott Talks His Way Out Of It is a podcast that arose from a simple but common situation: debt. Across a few years of overreaching and unexpected tax consequences, historian and technology writer Jason Scott found himself owing a number of organizations a notable amount of funds. So, in an attempt to both knock down this burden and also provide some entertainment and information from others, this podcast was born.
Released weekly and available from a number of outlets including Libsyn and iTunes, each episode lasts 20-30 minutes and provides a combination of thoughts, stories and references that Jason has picked up across his life. Listening is free. Supporting it with recurring payments is priceless.
Listening to the Podcast is simple across a wide range of podcast directories and clients.
The iTunes page for the podcast is here.
The Libsyn page for the podcast is here. The subscription link is here.
Over time, I'll be mirroring these episodes at the Internet Archive, and on YouTube, although both aren't quite as easy to "subscribe" to.
Supporting the podcast is easy and flexible according to your preferences.
PATREON: There is a Patreon Page for the podcast which allows you to set up a variety of approaches to recurring payments.
KO-FI: Ko-Fi is a sort of Patreon-a-like that's focused on being low cost for everyone involved. Here's my page on Ko-Fi. Disclaimer: I don't drink coffee.
LIBERAPAY: This France-based Non-Profit is dedicated to a simple and straight-forward approach to sharing appreciation for a recurring project, not unlike a tipjar.
PAYPAL: Contributions can be sent to this PAYPAL.ME address. (The name on the link is "Bovine Ignition Systems" which is the production company that created my documentaries, so don't worry about seeing that name.)
More payment options will be added as people request them; I'm open to whatever makes people feel comfortable. Thanks so much for supporting this ongoing project.
---
---