A Cabinet of Infocom Curiousities —
This is big news, in the realm of game design studies.
During the production of GET LAMP, I spent a lot of time digitizing or photographing all sorts of artifacts and documents related to Interactive Fiction and text adventures. This included books, advertisements, printouts, and various ephemera that various players or programmers had lying around from that era. This would usually involve one or two ads, maybe a map or two that someone had drawn, and one or two photos snapped at a convention.
But not in the case of Steve Meretzky.
If you're coming into this relatively new, or even if you need a little brush-up, let me state: Steve Meretzky has earned the title of "Game God" several times over, having been at the center of the early zenith of computer games in the 1980s and persisting, even thriving, in the years since. He continues to work in the industry, still doing game design, 35 years since he started out as a tester at what would become Infocom.
But more than that – besides writing a large amount of game classics in the Interactive Fiction realm, he also was an incredibly good historian and archivist, saving everything.
EVERYTHING.
When we finally connected during production (as it turned out, we lived within 10 miles of each other), Steve showed me his collection of items he had from the days of Infocom (which spanned from roughly 1981 through to the company's eventual closing and absorption by Activision in the early 1990s). And it was a hell of a collection:
Recognizing the value here, not just for my documentary but for the world at large, I gained permission from Steve to start scanning these items. First, in his basement, and then, when the job extended past a few weekends and it got annoying to have this guy in Steve's basement, from my home, in a setup that I would work from with a set of pliers (for staples) and just scanning, constantly, as I could:
This took a long time. I scanned as much as I could, and after working on Steve's "design binders", which are very large combinations of every scrap of paper related to a game, I took a run at the file cabinet, which had pretty much every major communicated aspect of the Infocom company, from memorandums and business process through to interoffice softball game preparations and crab race outcomes. I definitely didn't get everything, but I got a whole lot. Something on the order of roughly 9,000 scanned items, in fact.
Ultimately, Steve moved out of his lovely home and went to the west coast. His binders, artifacts and other items went to Stanford University, where they are housed today. I sent them copies of my hard drives, and they are using them (to my delight) to house their own digital form of the archives, and intend to bring in the remainder of the materials over time.
I ended up using a lot of material in GET LAMP, with loving pans across these 600dpi images of puzzles, writing and advertisements while people talked about text games and the craft of creating them. And after the movie was done, I put the scans away and moved onto other projects.
Until now.
Today, I'm dropping the first set of what I hope will be the vast majority of the stuff I scanned during that production year, onto the Internet Archive. The collection is called The Infocom Cabinet, and right now it has every design notebook/binder that Steve Meretzky kept during the period of what most people consider "Classic" Infocom. This includes binders for:
Right there are nearly 4,000 pages of material to go through related to the production of these games.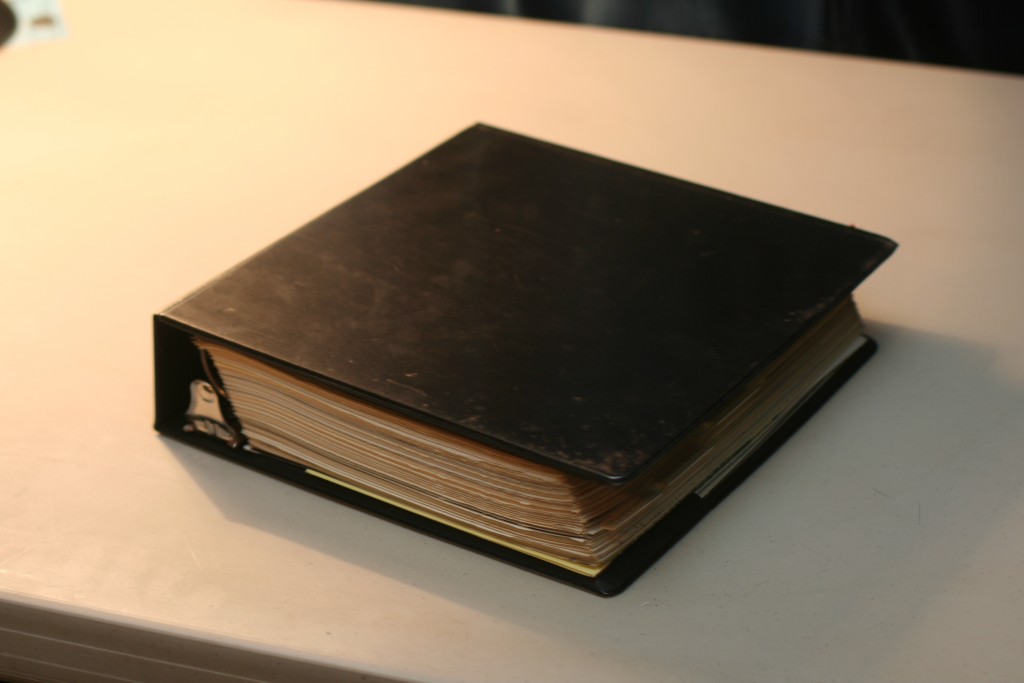 Bear in mind: Steve did not mess around when it came to assembling these folders. He includes the light, drizzly roots of a given game, whether it be some cut-out newspaper articles or an exchange between employees of "what should Steve work on next". (In some cases, heavy descriptions of the games Steve never got a chance to make, including a Titanic game and Minute Mysteries.) It then follows through many iterations of the maps, puzzles, references of any given work. Often, there are draft versions of the artwork and text for the manual and hint books, including all correspondence with outside vendors (like G/R, the copywrite/design group Infocom used heavily and which Steve has the occasional huge disagreement with). Then, once the game is functional, we have letters and feedback from playtesters.
(PLEASE NOTE: I HAVE REDACTED THE NAMES AND PERSONAL INFORMATION OF THE PLAYTESTERS INVOLVED – ORIGINAL UNREDACTED COPIES ARE NOT ONLINE BUT EXISTENT.) 
For someone involved in game design, this is priceless work. Unfettered by the crushing schedules and indie limits of the current industry, the designers at Infocom (including Steve, but not limited to him by any means) were able to really explore what made games so much fun, where the medium could go, and what choices could be made. It's all here.
But more than that, and I mean much more – Steve kept all the memos, business process, and related papers that were generated through Infocom Inc.'s life. Like, pretty much all of it.
This gets slightly harder for me to put up – I am going to have to work with Steve and some of the other people involved as to what can go up now and what should stay in Stanford's stacks for researchers to work with. But for now, a healthy set of materials have gone up:
This is a relatively tiny amount of the total internal company scans I have made, but these are the ones that I can put up without worrying about it crashing into anyone's life. Again, personal information has been removed, and the focus has been on company process and interesting historical documents.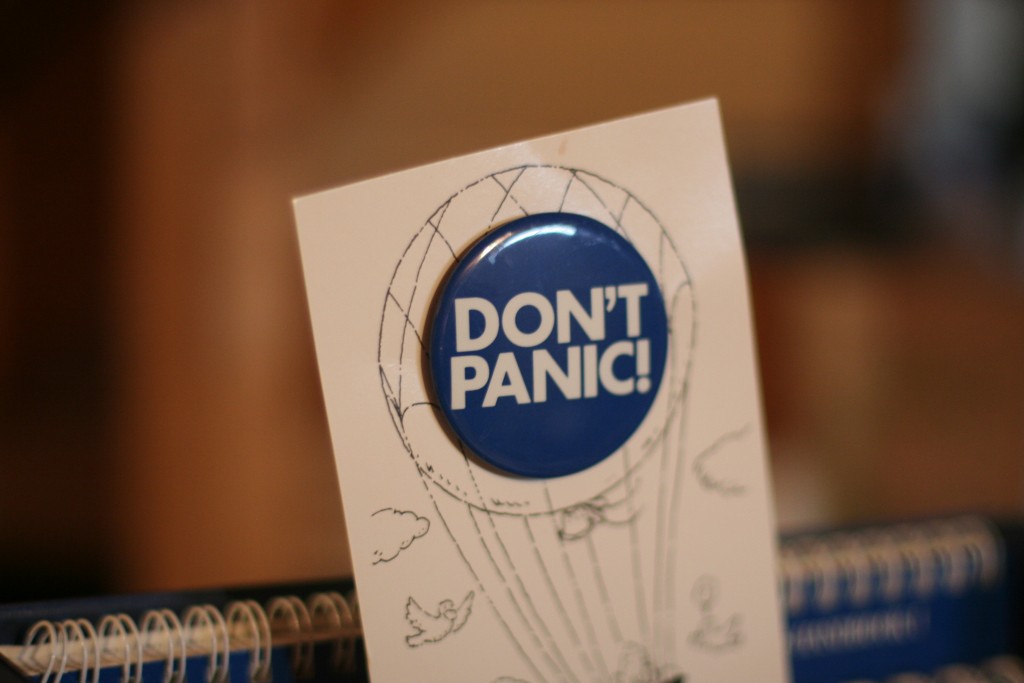 There's so much more not up right now, but this 4,000 page cache should give you something pretty extensive to chew on. I also can't promise when the 'next wave' will come, as it really will be time consuming to go through compared to the relatively light (personal-information-wise) design binders. But it will!
I can't thank Steve enough for what he did during the timespan of Infocom – he just absolutely captured a very special company during a very special time and kept it, well-sorted and updated, for years and years. That we have this at all is a tribute to his staying firm to this approach, even with the side-effort of, you know, completely revolutionizing computer games.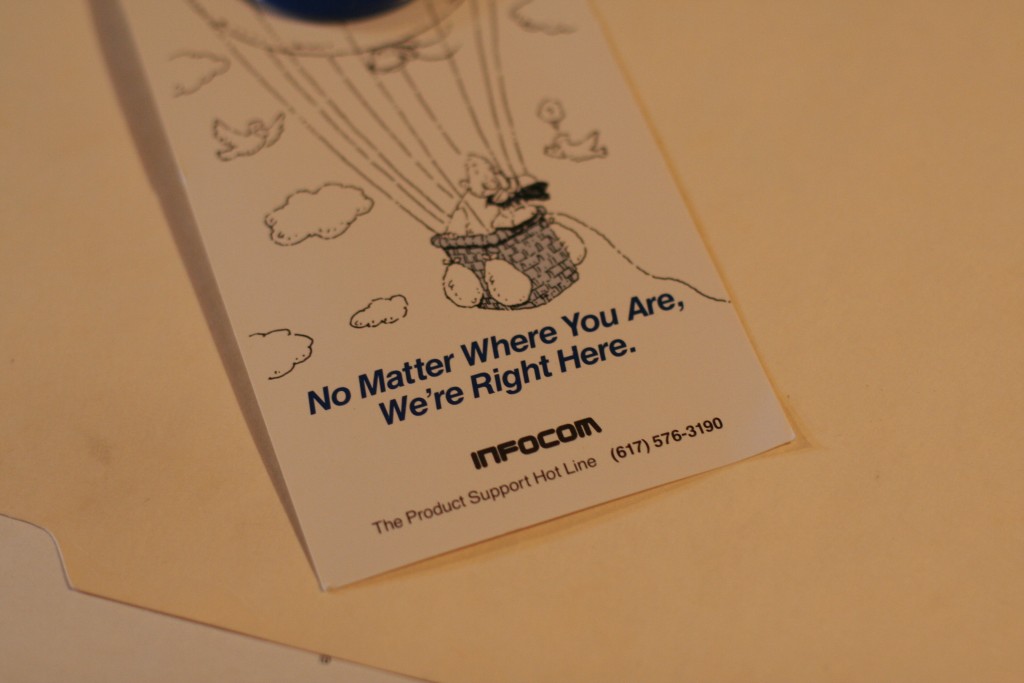 ---
Categorised as: computer history | documentary | Internet Archive
Comments are disabled on this post
---