Close the air gap. Close the air gap. Close the air gap, the air gap, the air gap.
Close the air gap. Close it. The air gap. Close it.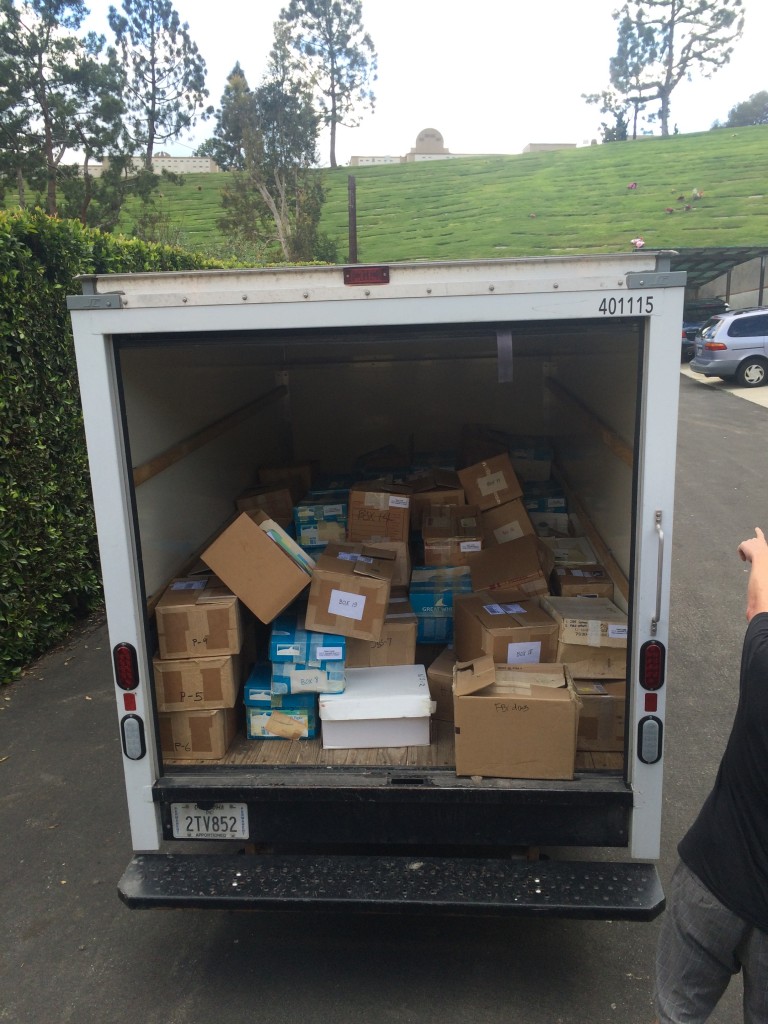 Close the air gap. Close it right now. This weekend. This month. Close the air gap.
There's a layer of atmosphere, of air, in between us and the data, and that needs to go. It needs to be pulled in. It really needed to be pulled in years ago. It needs to go in now.
In the nascent period of "will Javascript be up to the task" that came out of the beginning of the JSMESS project, there was a worthwhile point to focusing on the "will it work" aspect. We got it to work. It's not perfect, but it's very, very good. If you have a very fast machine, and as time goes on, we will all have fast machines, then the experience can feel great. What's left is polish and documentation. The beast lives, the machine hums. It needs help, yes, but the amount of people who can help are relatively tiny in the world.
What's needed is to close the air gap.
I'm not worried about entire classes of "stuff". Console games made before 2000. The full run of "Friends" on DVD. Most anything released audio-wise on CD that had a UPC symbol. I'm not worried in the same way you shouldn't be worried about falling rocks when driving through a road in cornfields. It might be a problem, but it shouldn't be at the forefront of your mind. It's not in my concern circle that there are probably some releases by Tommy Boy Records or an occasional post-2010 feature film that is difficult to find in just the right video format.
When people talk about 'saving' materials into digital form, some of the "big things" get immediate attention and love. For example, Nintendo and especially Mario. We're set on Mario. But there's entire swaths of material I call "Advocate-less Items" that just need someone to digitize them regardless. Old user group floppies. Placemats. Rave flyers. Handmade cookbooks. Shop manuals. Beverage distribution one-sheets. Matchbooks. You know, stuff.
I will be resuming work on DIGITIZE THE PLANET because I think that will help bring an army of digitizers to the fore. People who will drop a little money, go get scanners, and help us add materials that are sitting around, give them useful metadata, and then upload them to places like the Internet Archive.
But as I sit here in my room, ripping hundreds of CD-ROMs, floppies, and tapes, and as I start to scan in newsletters, books and pamphlets, I feel like we're running towards the Tsunami with buckets, trying to catch it. We need more people, and we need more scanning, and we have a lot of work ahead of us.
Close the air gap.
Close the air gap.
Close the air gap.
Close the air gap.
---
Categorised as: housecleaning
Comments are disabled on this post
---