In Realtime: Day 2 Felt Like Week 4 —
This time, I'm sitting in my car, & I don't feel broken, simply renewed.
It's ten o'clock, and we probably have a couple more hours to go. What we are trying to do is ensure that everything is in a box that is going out. Then, tomorrow can consist of two things: moving items to the storage units, and quality wrap-up.
Last moment, we had to go out and buy even more boxes. There are 1,500 boxes in the collection now. I probably would have started making hard choices, but so many people have donated time and money to making this a reality, I didn't want to let people down. As a result, we have erred slightly in favor of taking stuff then leaving stuff, and the 1500 boxes probably contain some amount of dupes.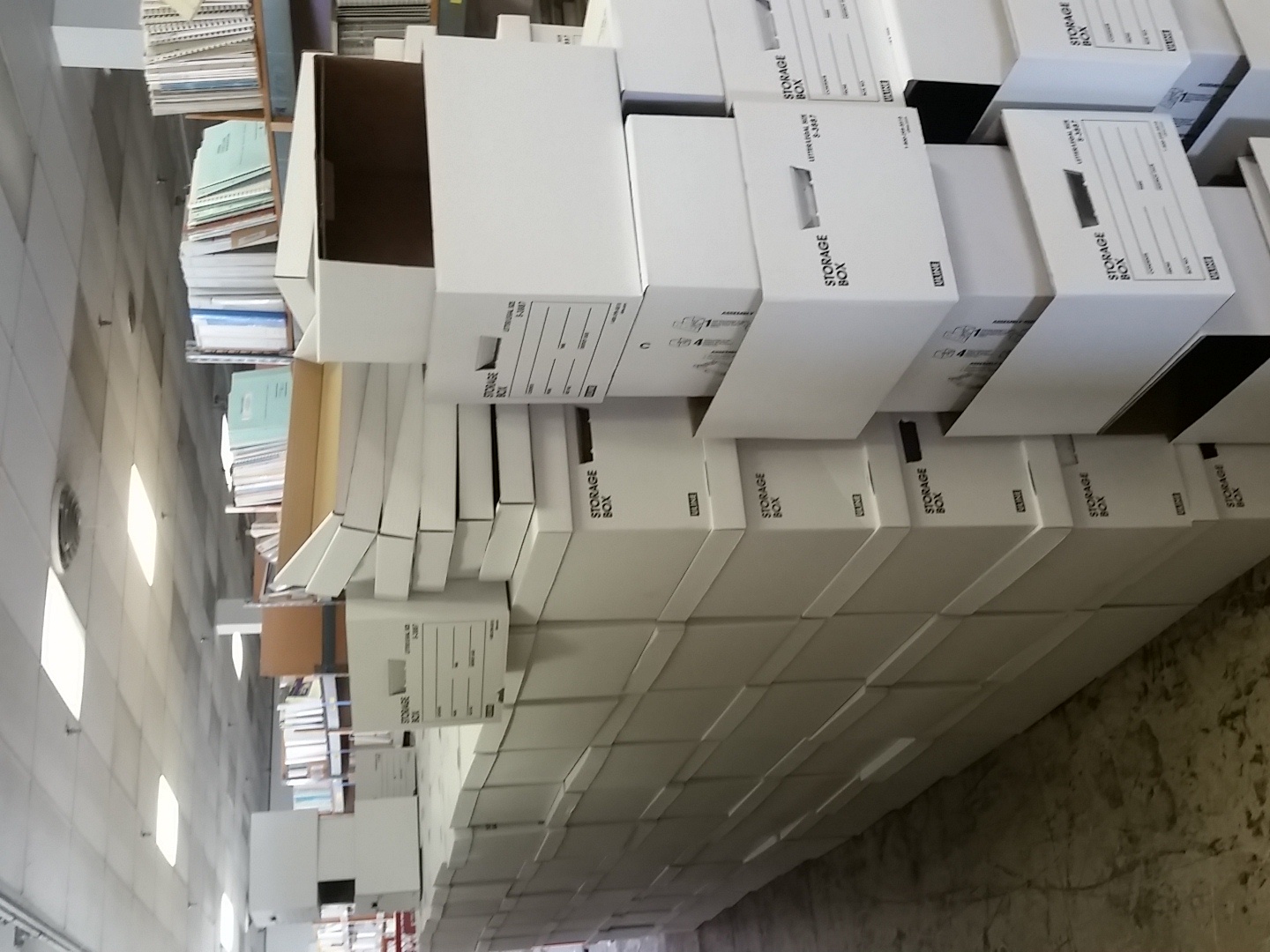 Individuals have come running from all directions. Some drove hours to get here, some are families whose parents wanted to help and the kids ended up helping too.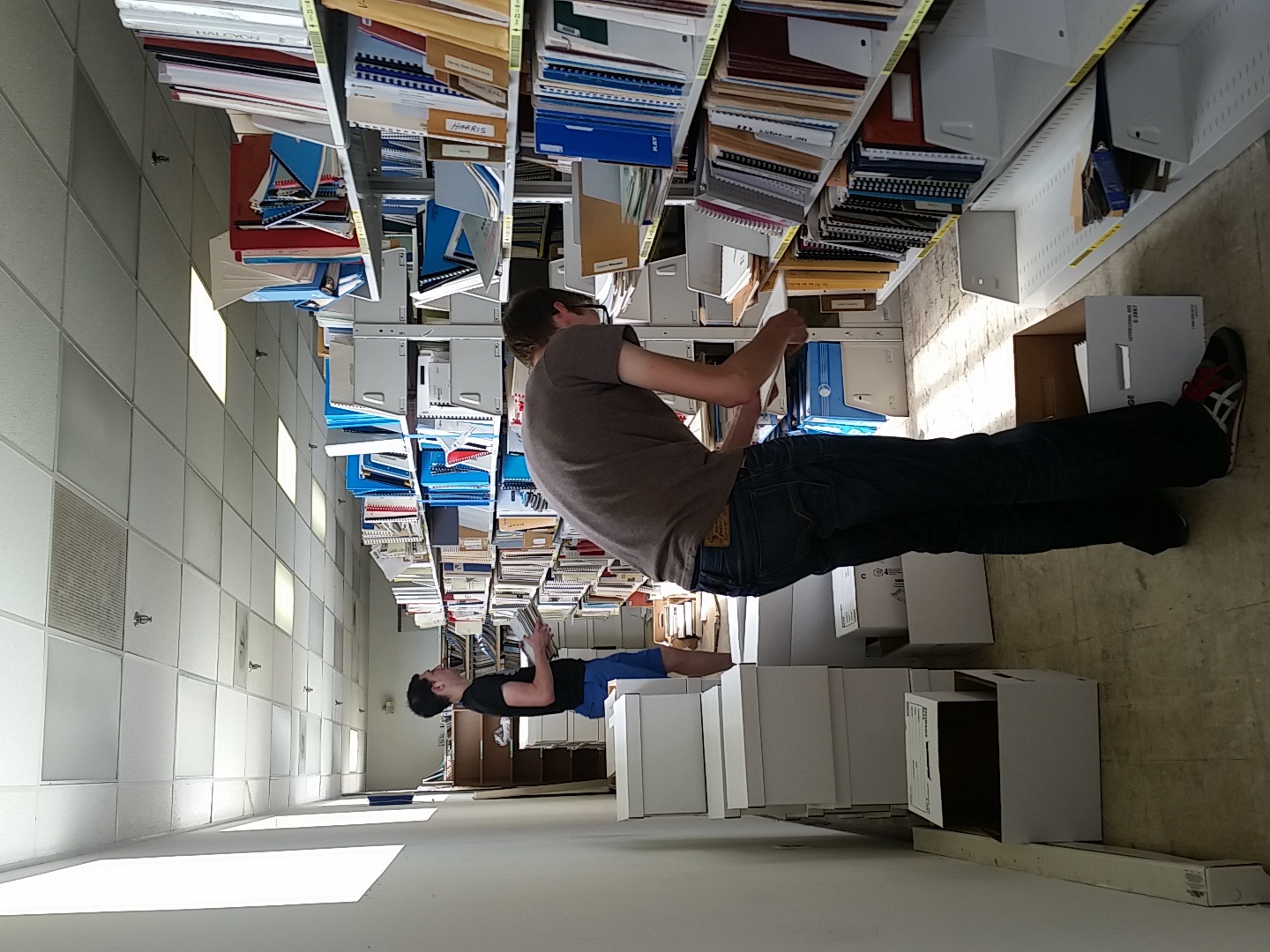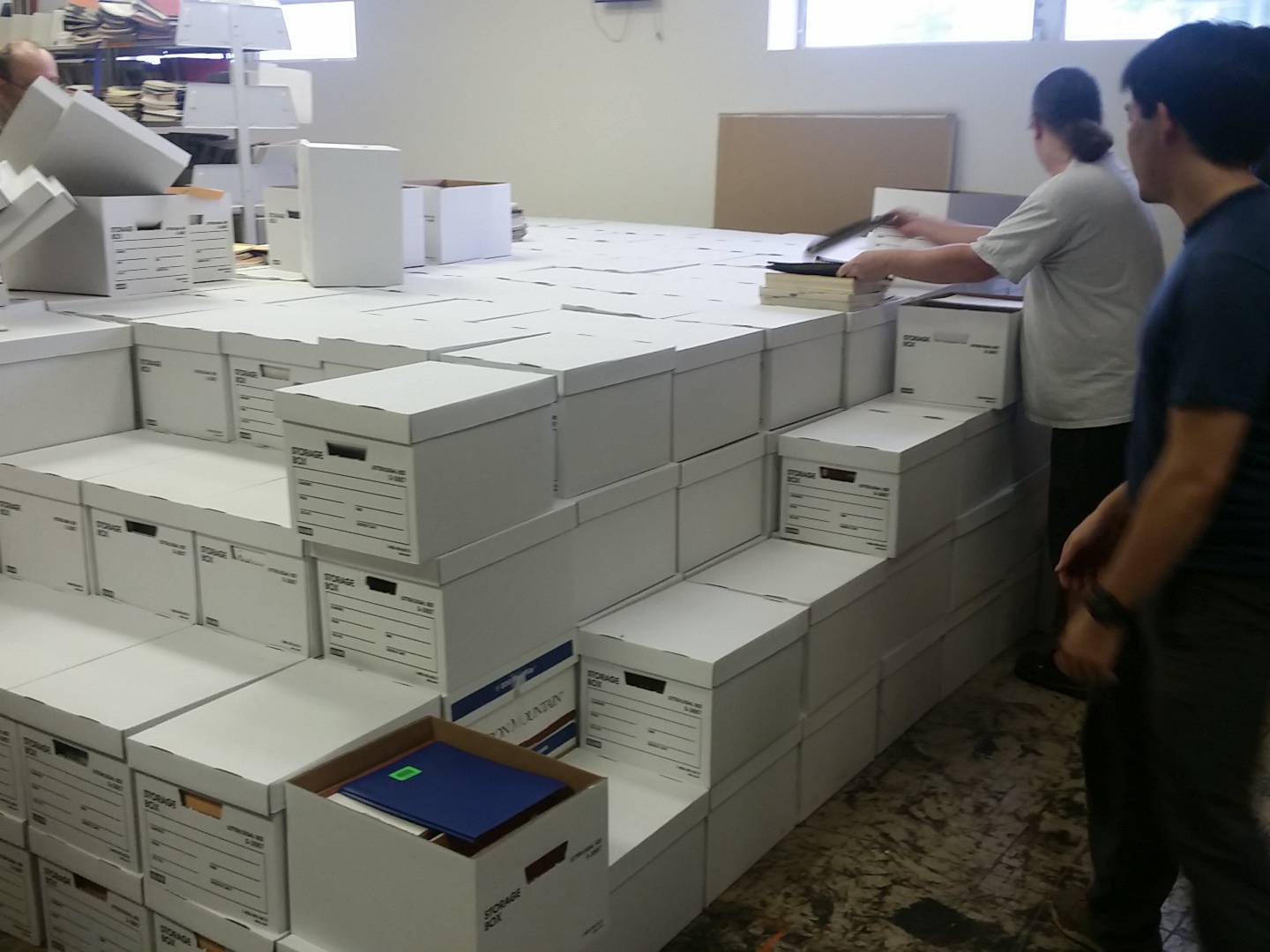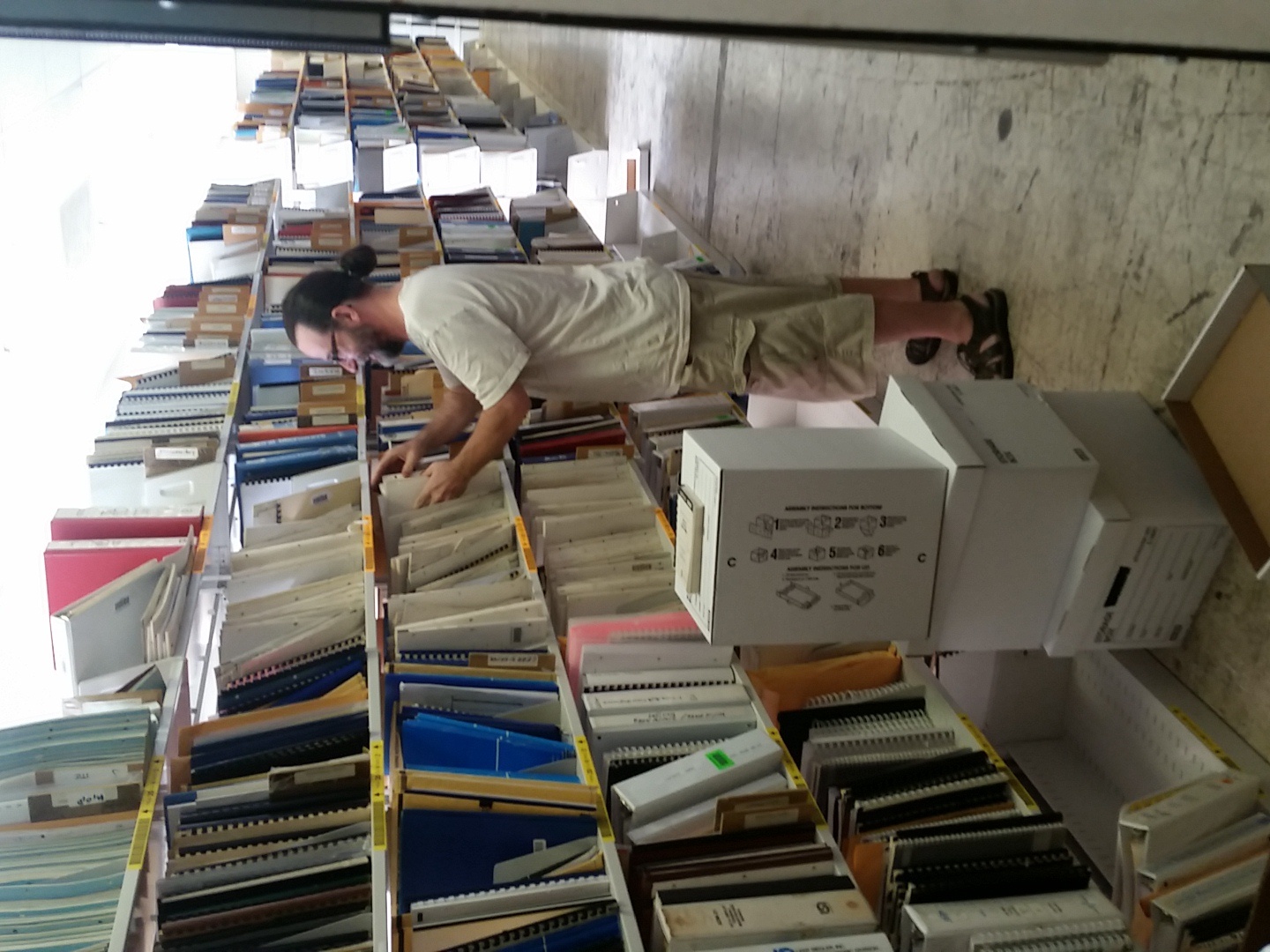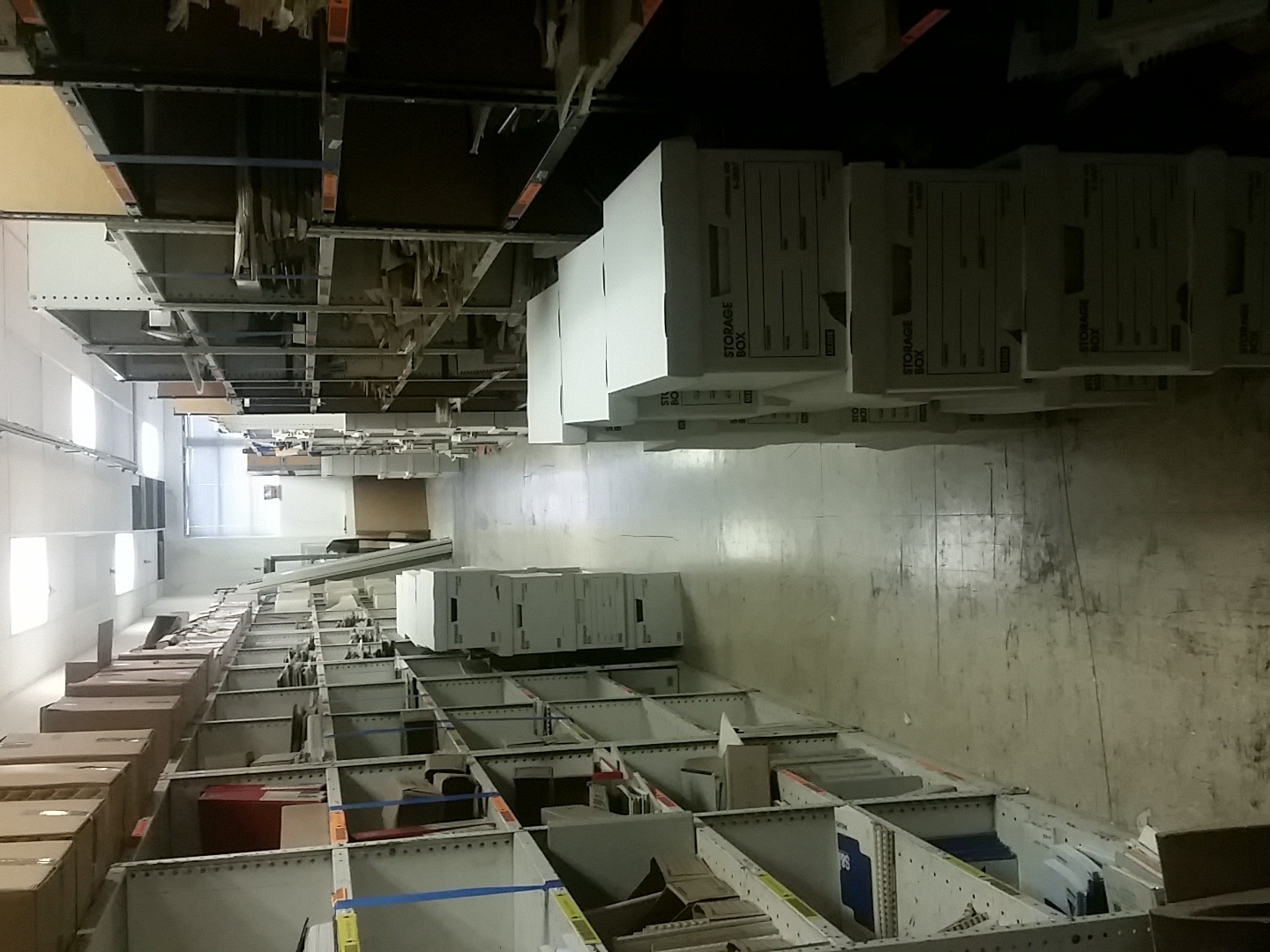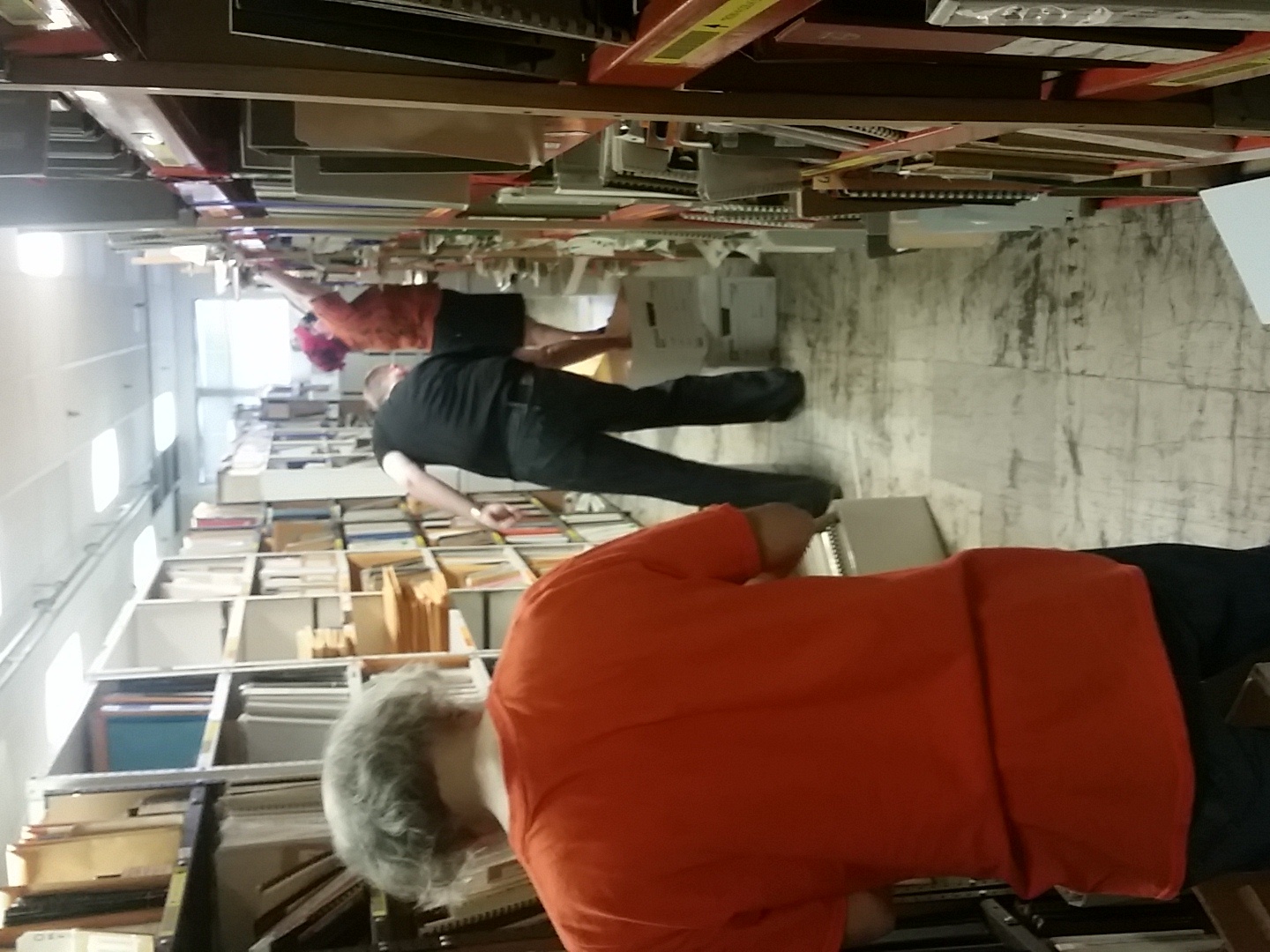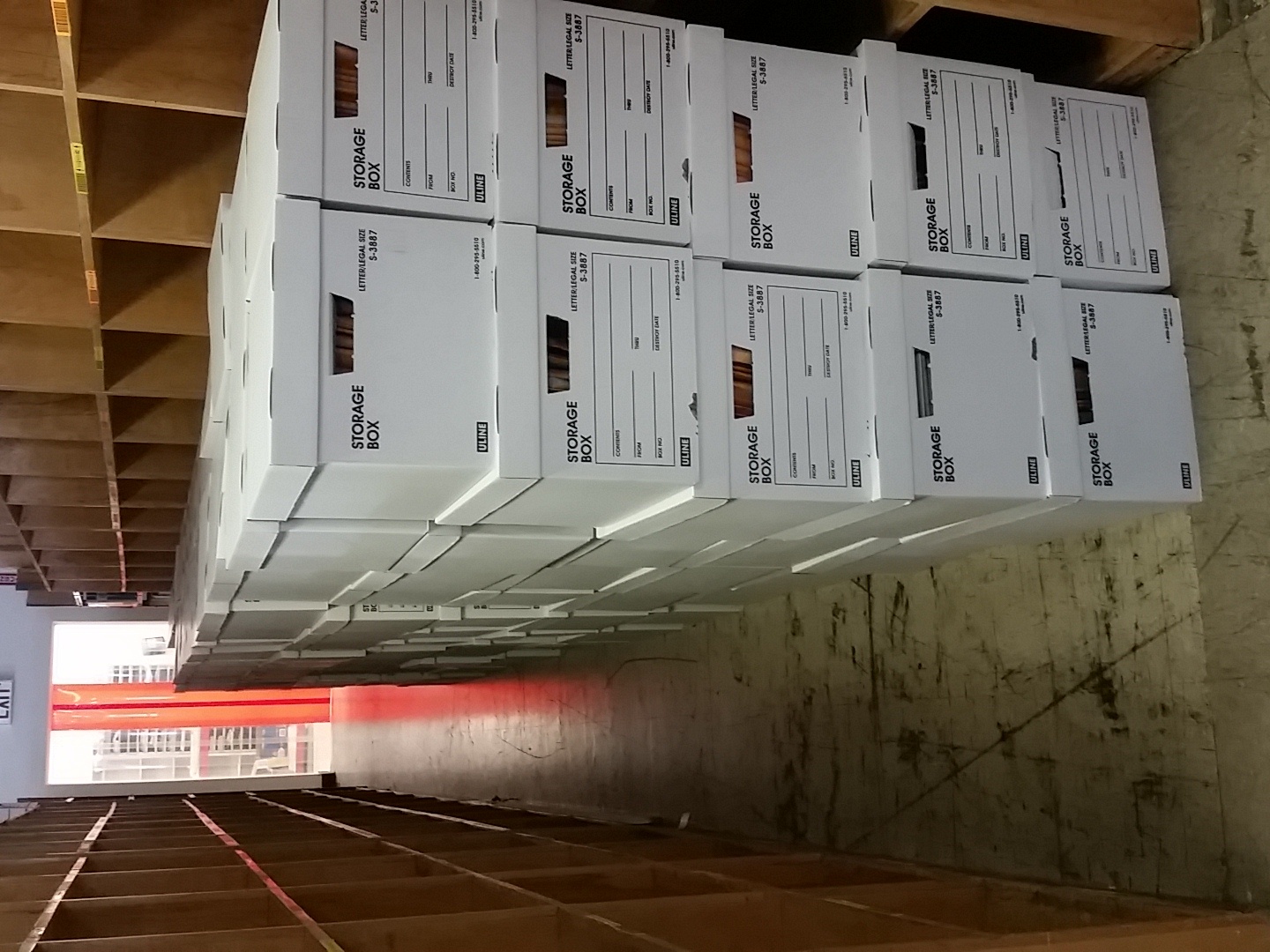 Naturally, the wider exposure about this operation has led to a raft of expert opinions, wrapped in a tiny little bow and perfectly executed like a Metropolitan Opera premiere. I am sure this could have been done a hundred different ways, some with pros and cons. We worked with what we have. On Friday at noon, I had no idea that we only would have till Wednesday to get things out. We went for banker boxes, volunteer labor, and ultimately professional movers to move things to storage units that were a mile away.
I have been more willing to listen to suggestions given to me by sweaty, overworked volunteers who drove in and walked through the alleys with me to give advice and pointers from learned experience. One suggested a way to sort boxes quicker. Another one called out to his friends and family and they came running, while yet another point it out the bankers boxes could be bought at a nearby wholesale club without any red tape or waiting.
By the end of tomorrow, volunteers willing and depending on what other factors we haven't figured it out, there will be multiple storage units a mile away that have these boxes. I will do a further breakdown and analysis of the whole thing, and as many thank you's as I can possibly track down, but for now, I have to go back into the building. There's work to be done and no amount of blogging is going to make it go away.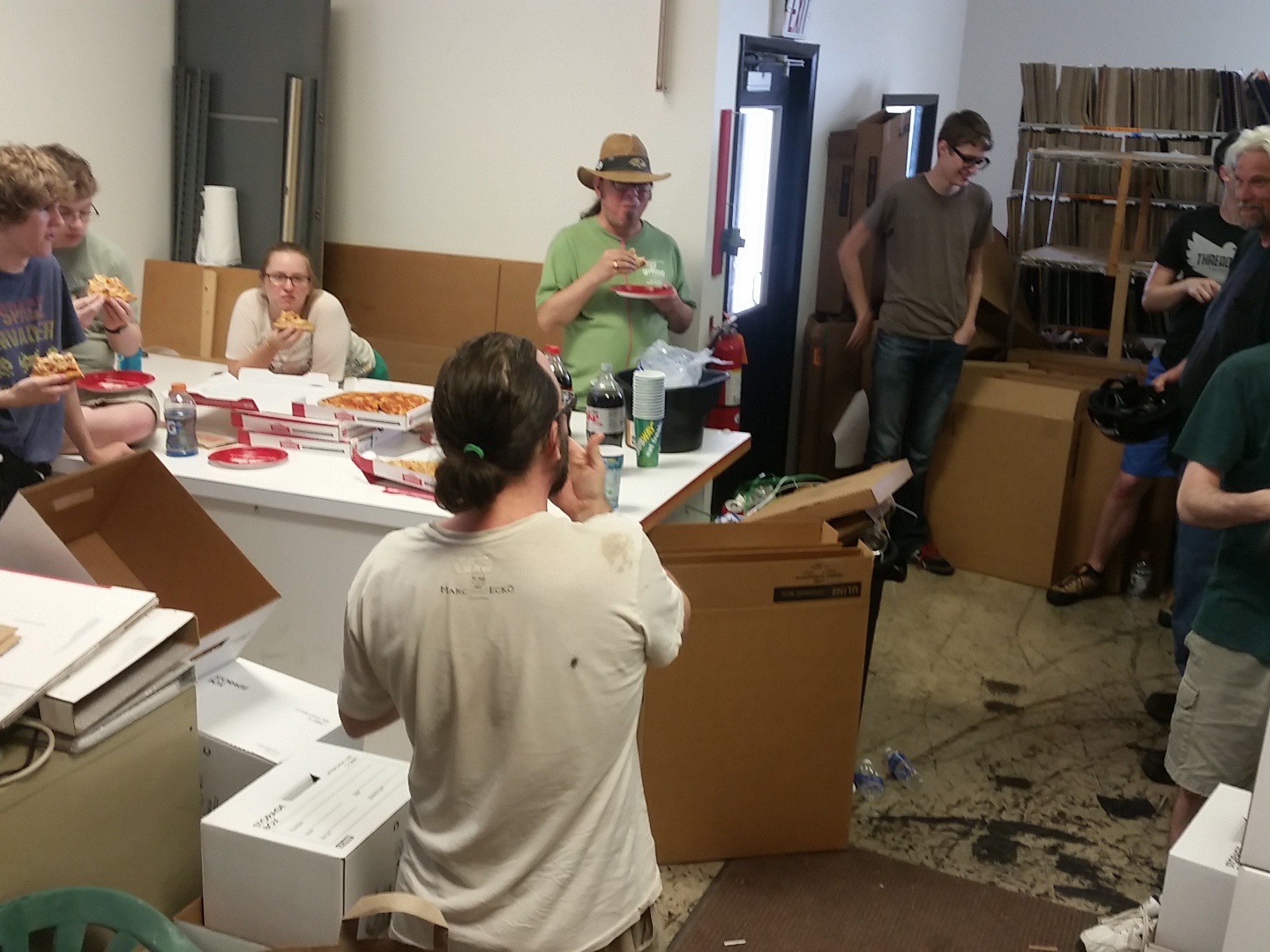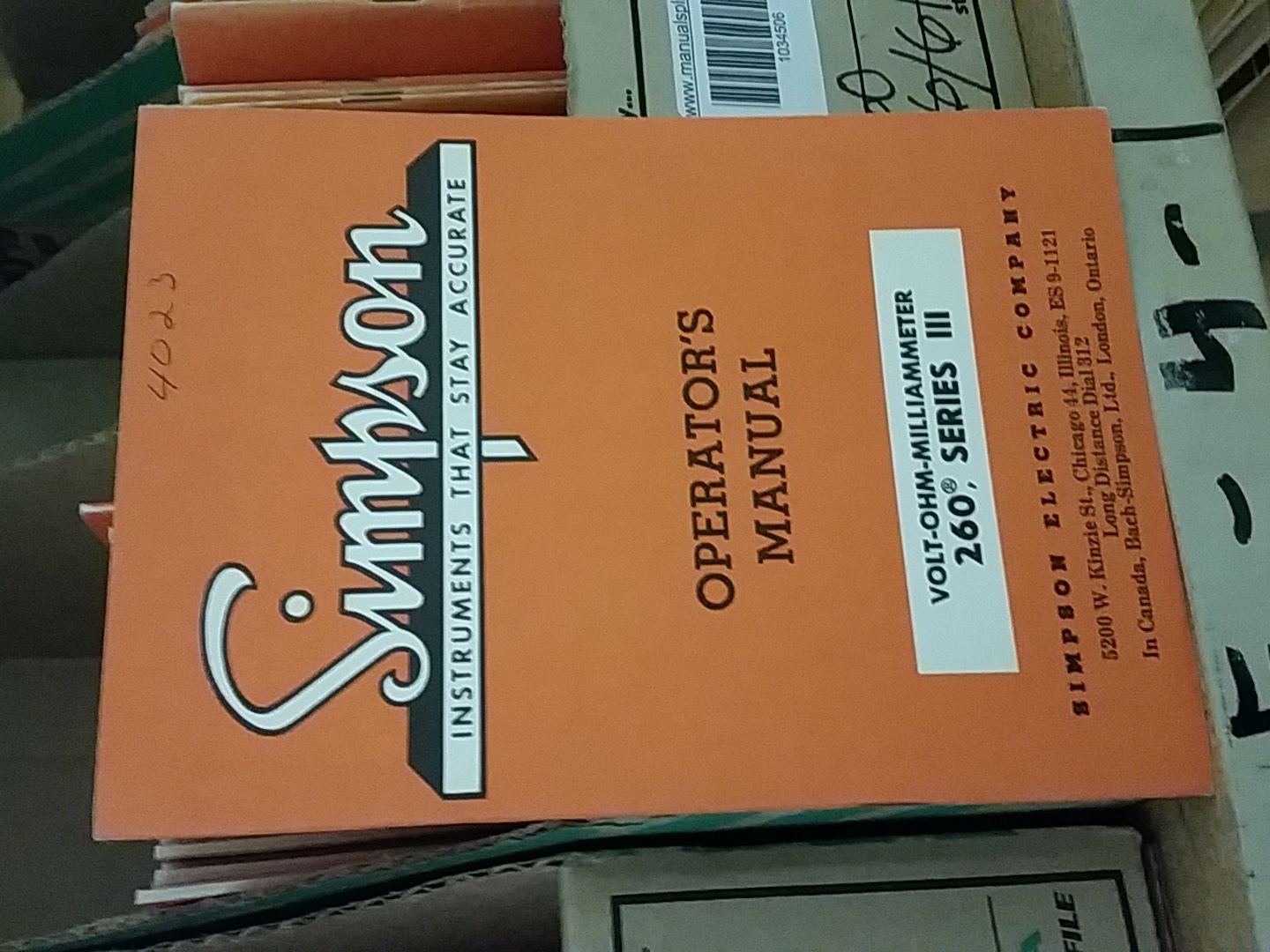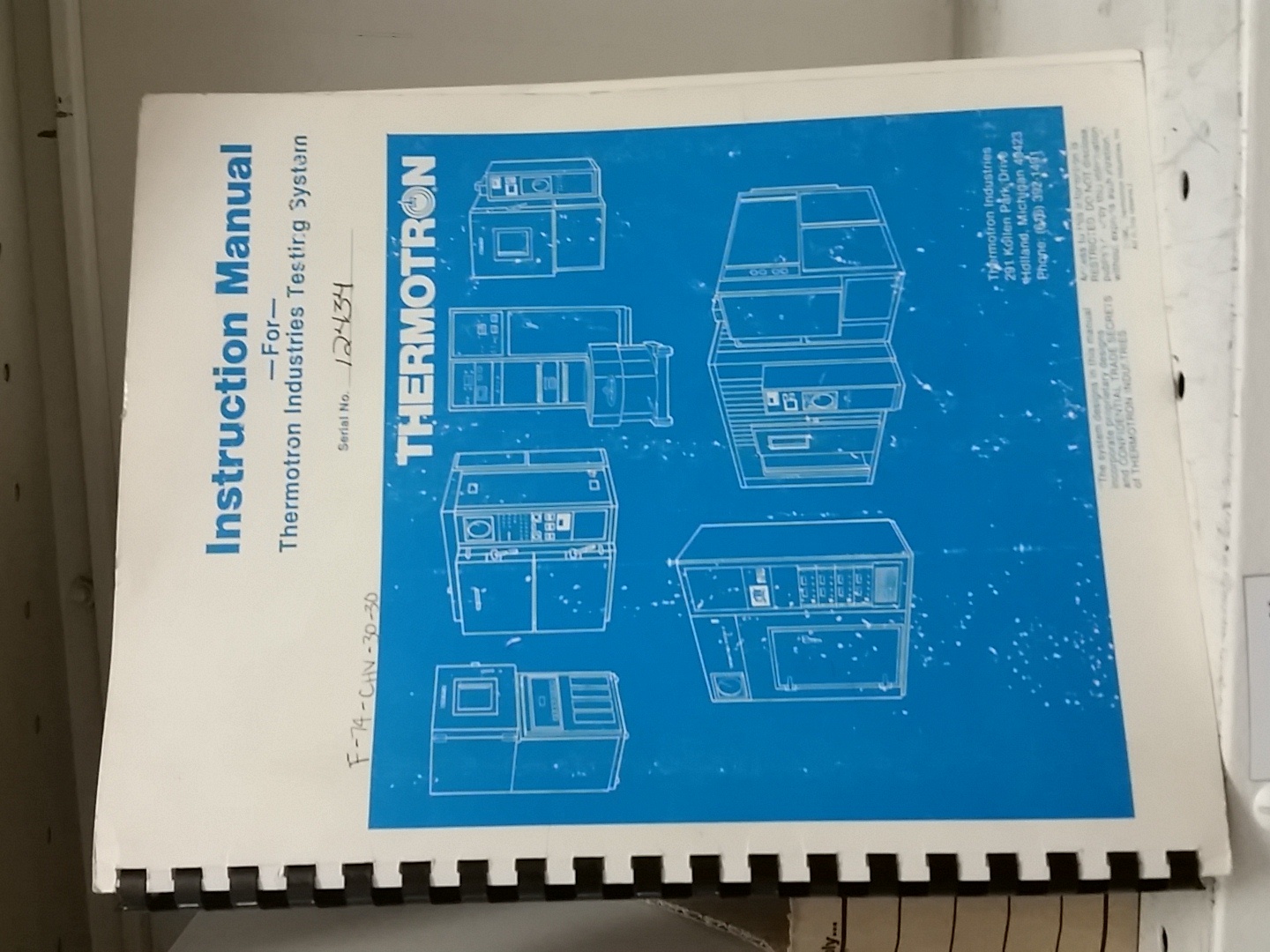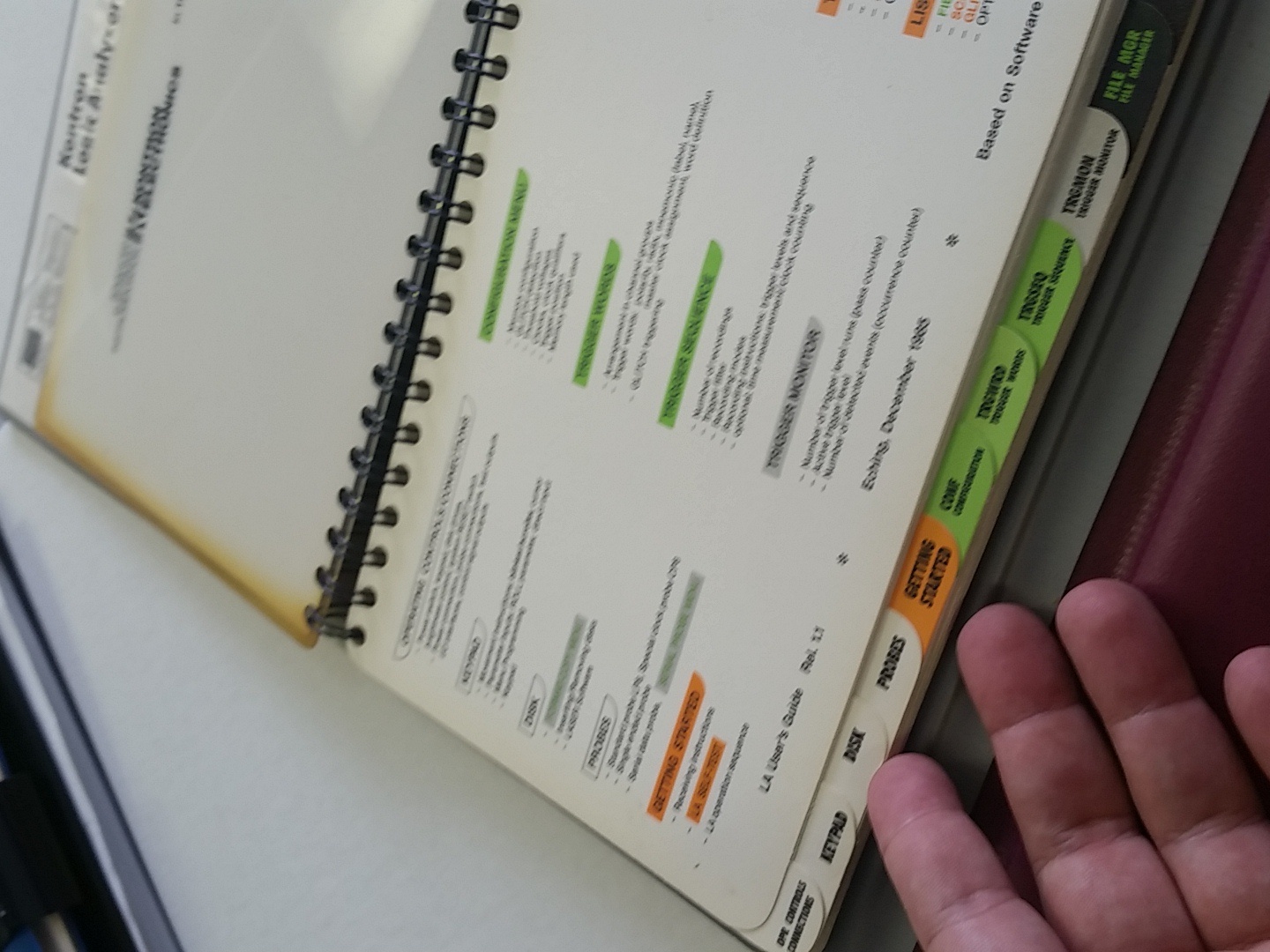 For those who have made it to the end:
If you are in the area and can come by tomorrow, your help can be used. The owner has let me know that if people come on site, they can take as many manuals as they want. Otherwise, they are all absolutely going into a dumpster.
I don't think Wednesday is going to be as difficult, but you never know. So if you have time during the day or afternoon, it would be very, very, welcome.
I won't be forgetting any of this anytime soon.
---
Categorised as: Uncategorized
Comments are disabled on this post
---