In Realtime: Saving 25,000 Manuals —
Earlier this year, a number of kind folks told me that an esteemed seller of manuals was going to be getting out of the business. I lamented but didn't give it much thought.
As the months went on, I eventually got into contact with them, and they with me, and we discussed a possible contingency where, just before they were to throw them out, I might find a way to at least save some of them.
This week, that time arrived. In fact, it's late Friday and I have to start taking them out of the place on Monday.
Let me mention a few details and how I'm doing this.
First, after a conversation with the folks at the warehouse, I immediately decided to drive 230 miles to the location, to show several things: that I was serious, that I wanted details, and to make arrangements.
This is quite a collection of manuals.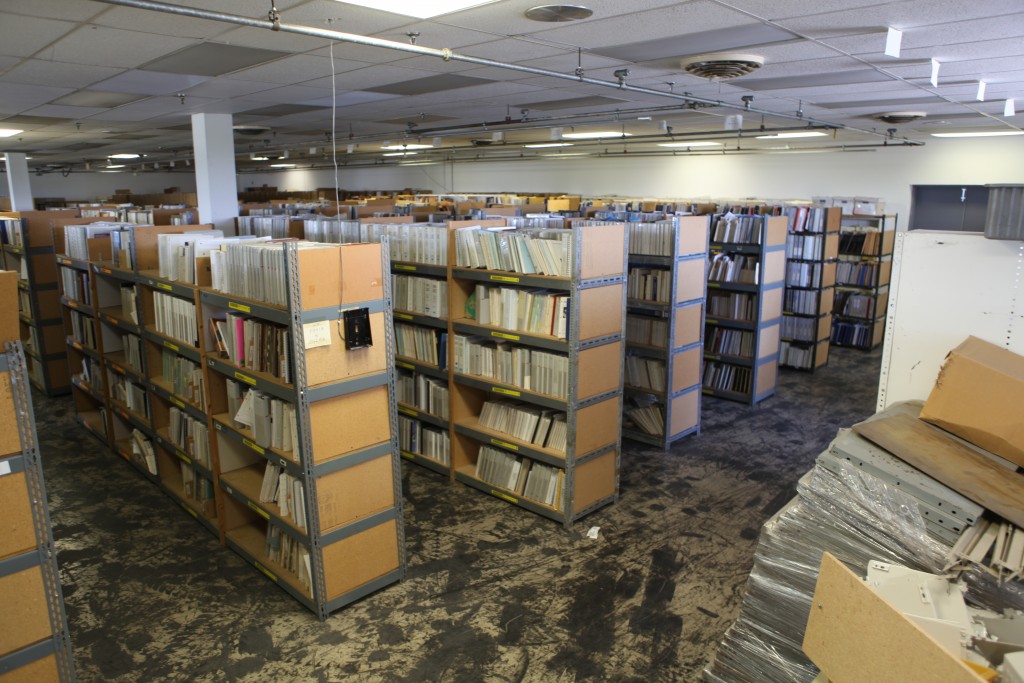 It has been explained to me that they intend to throw them out next week. It's a whole complicated story why, but it stems from the loss of the lease for the building and not enough of a business case to move it and set up another long-term storage.
But they're being kind enough to allow me to try and take what I can, so that's what I agreed to and what they're up to.
We walked the place and discussed history, logistics, and paper quality.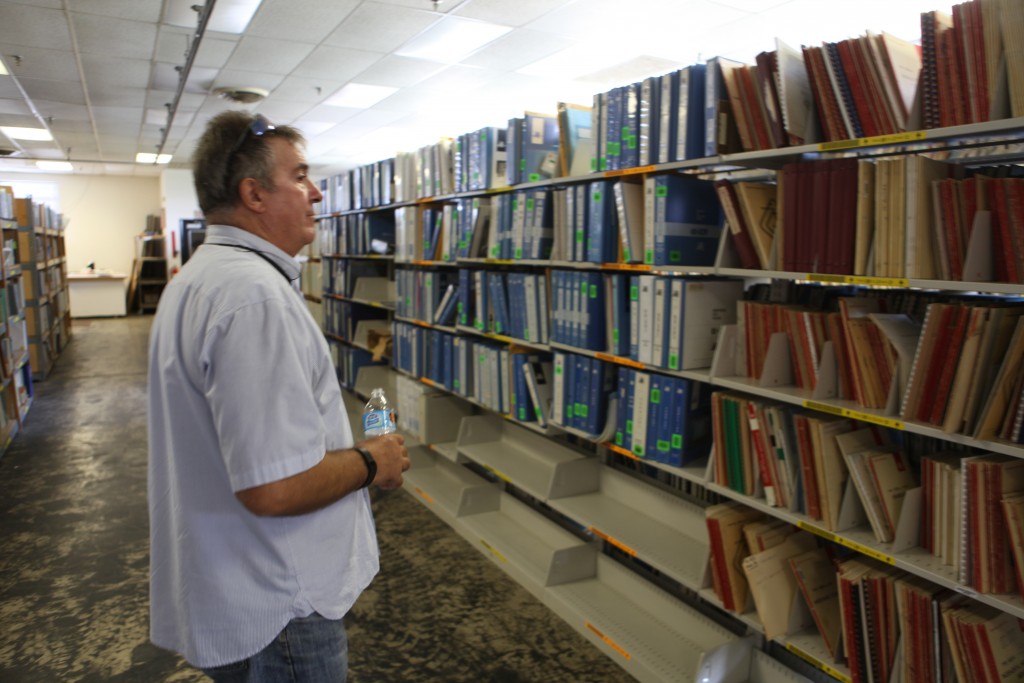 These are very nice manuals, some dating back to the thirties. Many are of impeccable quality.
To give you an idea of how close we're cutting this… as we go through the shelves and take a unique copy (sometimes there are a dozen or more copies in a shelf), the non-unique copies are going right into a dumpster. They will likely be helping us as they go, doing the pulling out of one or two unique manuals and then having the rest disappear.
It is 2am as I write this – I hope I don't have to explain the inherent meaningfulness, usefulness, and importance of saving as many unique manuals from this collection as I can.
The plan is to arrive Monday morning, along with $900 of bankers boxes an anonymous donor paid for, and start putting these manuals into boxes. I am then going to rent a nearby (1 mile away) Storage Unit, using a rented truck from a nearby Truck Rental place (2 miles).
The warehouse is located in Finksburg, MD, about 30 miles northwest of Baltimore.
The more people who I can get to show up to the place during the day or early evening, the better. The more people who throw money at me via paypal (jason at textfiles dot com) so I can pay the $250/month storage unit fee until the end of the year (so this can get an appropriate home), the better.
This is a lot to take on. But when history's at stake, it's what has to be done.
Full photos from today's shoot are here.
---
Categorised as: computer history | jason his own self
Comments are disabled on this post
---