The JSMESS Sound Emergency —
UPDATE: I'm happy to say a developer has come forward and we're out of the woods on sound. It's not perfect, but the web audio API isn't perfect and we're much better armed for interacting with it now. Thanks, everyone.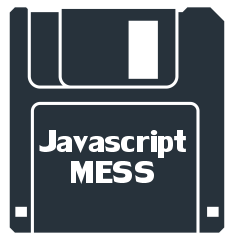 Spread this one far and wide.
It's rare I get anything close to desperate, but we're somewhere in the realm of "stunningly frustrated" and so I can see where things are going. I can state the problem simply, and hopefully you or someone who you can reach out to, can be the one to do the (likely minor) work to make this happen.
Essentially, JSMESS has a real sound issue.
MESS does not – the program handles sound nicely and stuff sounds really great, just like its recreation of computers and other features are great. In most cases, these amazing MESS features have translated nicely into JSMESS. But not sound.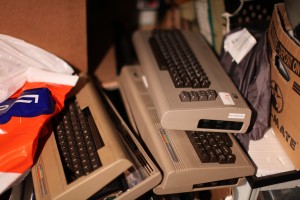 I have thrown a lot of good people at this morass. We've done a massive amount of work trying to get sound to improve. We have cases where it is very nice, and cases where it is horrible, grating.
It is holding back the project, now. People want to hear the sound. Right now, it is simply not dependable to turn on at the Internet Archive. I want to be able to turn it on.
Like a lot of problems to solve with the web, we have two test cases you can try out: The Wizard test and the Criminal test.
Here is the Wizard Test. It's an emulator playing the Psygnosis game "Wiz n' Liz" on an emulated Sega Genesis. This is extremely tough on the browser – almost nothing can play it at 100% speed.
Here is the Criminal Test. It is an emulator playing Michael Jackson's Smooth Criminal as rendered on a Colecovision. It is not tough on the browser at all. Almost everything should be able to do it at 100% or basically 100%.
In both cases, Firefox will play the emulator faster and will sound better. Chrome will generally do well, but will be slower. Internet Explorer will have zero sound. Safari… well, depends on the day. (And Opera is dead – it's essentially a reskinned Chrome. As is Seamonkey a rebuilt Firefox.)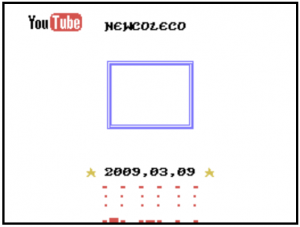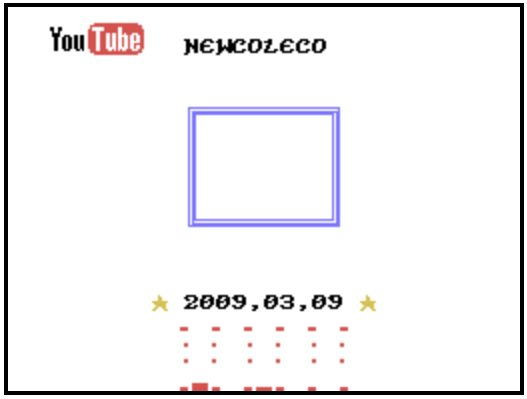 So, what do we know?
Well, part of this whole mess was a switch over to the Web Audio API. Mozilla's browser had a nice format before that worked well, but only on Firefox. In theory, the new API will eventually work everywhere.
Here is a helpful chart describing that compatibility. So we're working for this Web Audio API.
My belief is only a relatively small number of people will be able to help. I am happy to entertain all ideas, discuss all possibilities. You can come to #jsmess on EFNet if you have IRC, or you can just e-mail me at audio@textfiles.com. I am willing to spend all the time you need to ramp up, or try any suggestion.
In the past, fresh eyes have helped us greatly to get MESS to the fantastic position it is now, where it can play tens of thousands of programs for hundreds of platforms. Here's hoping your fresh eyes might help us further.
---
Categorised as: computer history | textfiles.com
Comments are disabled on this post
---