Not for Hire: One Conference Documentary Director —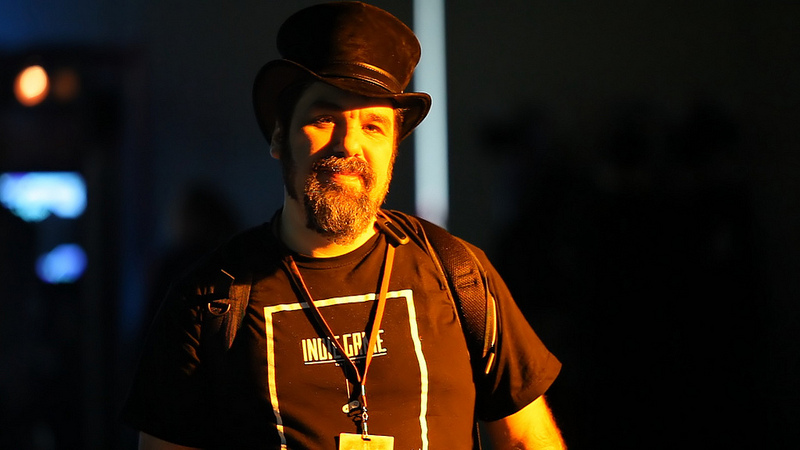 Now that I've finished the DEFCON Documentary and the views are skyrocketing, I'll mention that a few people approached me in the previous months about maybe, possibly…. would I do something similar for their conference?
No.
The DEFCON Documentary was a pretty unique situation, what with my very long history with DEFCON, the upfront fee being available to wipe out my credit card debt, and the excitement of wanting to try something so new. So I said yes, and there went about 18 months.
I committed some time ago to making three documentaries, documentaries that need my full attention cinema-wise while also doing my work for the Internet Archive. While there are some wonderful conferences out there, all with rich histories, I just don't have the bandwidth to dedicate to doing a film the way I do films, that is, insanely.
I'm willing to give consultation/producer status to some, but that's about it. (I actually like consulting, i.e. doing very long phone calls, on any of a number of subjects.) I did a full presentation on the making of the DEFCON documentary and that'll show up sooner rather than later, and I'll point people to it. But no, it won't be me running any cameras for such an endeavor.
I hope people do make more documentaries about conventions and the people behind them – it's a really worthwhile subject. Besides DEFCON: The Documentary, there's also Comic Con IV: A Fan's Hope by Morgan Spurlock, Trekkies and Trekkies II by Roger Nygard, and probably a few dozen examples of "They ran around the conference floor with a camera and then strung across the best parts."
But it won't be me doing it. Thanks for asking! I think I'm pretty cinematically booked for the next two-three years.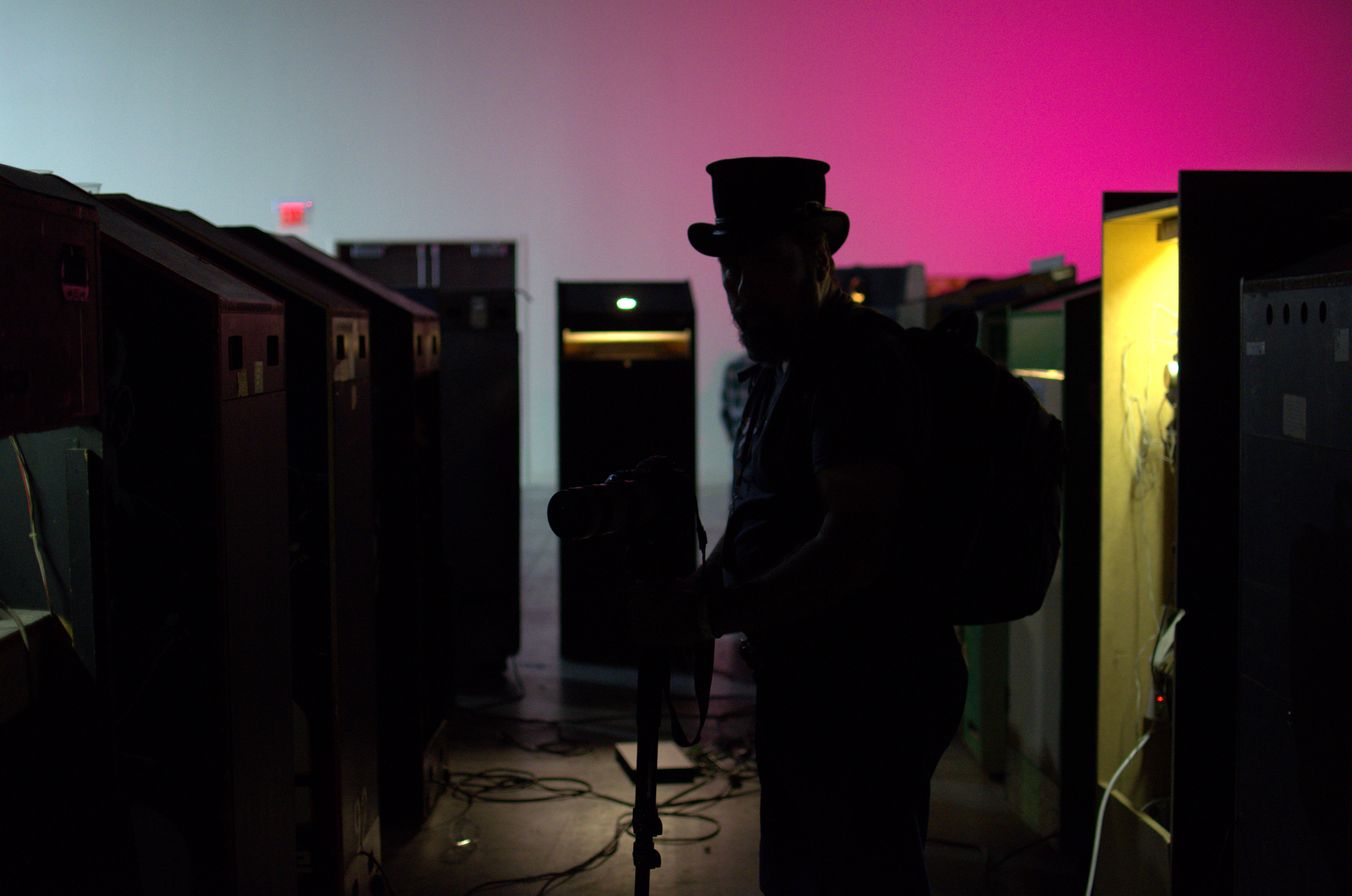 ---
Categorised as: documentary | jason his own self
Comments are disabled on this post
---