I have done my first weblog posting on the Internet Archive Weblog: Scanning a Braille Playboy.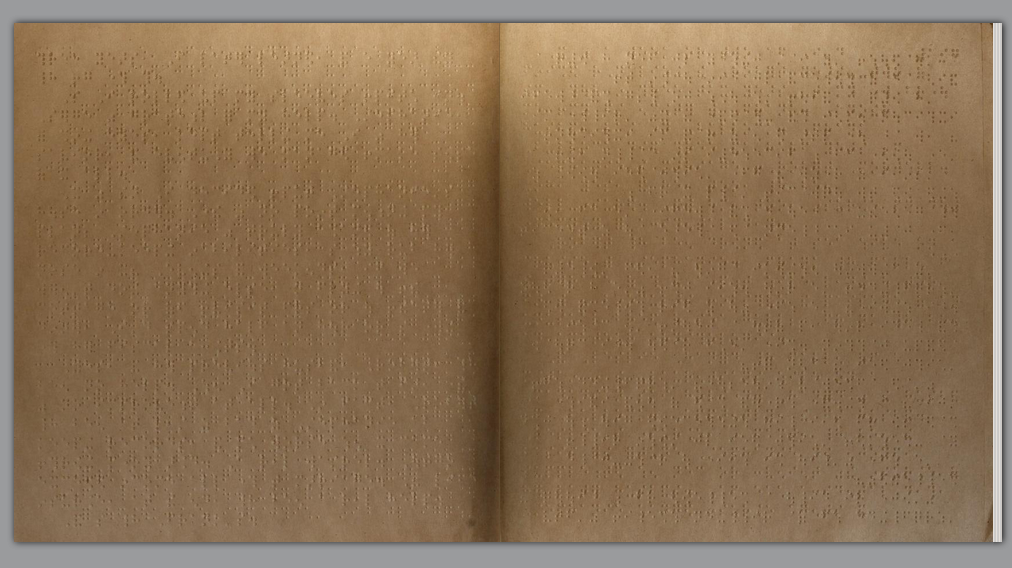 I could probably count on half of one hand the amount of group weblogs I've posted on, and I can count on one finger the amount of time any institution or company I've ever worked for has let me have the ability to post directly to their weblog with something I've written.  I hope I've done the place right.  Go ahead and find out the story of the Braille Playboy, which is in fact about how the Internet Archive scans and adds a new book to their collection every ninety seconds. Isn't that amazing?
Great wagon my star is hitched to.
---
Categorised as: jason his own self
Comments are disabled on this post
---