GET LAMP Pre-Orders Now Open —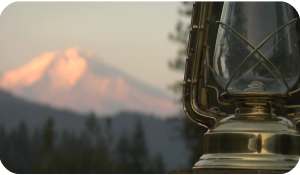 Yes, it's time. Thanks to the generosity of 350 people, I've been able to work on things that matter to me and really stretch out my days with all my projects. So I can announce:
GET LAMP, my documentary on text adventures, is going to be released in March of 2010.
Right now I'm focusing on editing, features, and packaging for a 2-DVD set. I expect there will be a digital release and other formats as well, but I have no details on that.
There are many, many more details to come. The main reason I'm mentioning this at all right now is I am extending a special offer to "the fans", as it were.
The documentary 2-DVD set will be $40. This I already know.
If you pre-order it now, however, it will cost you $30, a 25% discount.
The page for pre-ordering does not have much information on the packaging, what's in it, what the whole thing is about. This is intentional; partially because some information is in flux, and partially because this offer is for the people who have been supporting me and helping me over the past few years. For these folks, they intend to buy it basically sight unseen; they just want the word. Well, here's the word. And that's why the discount is there.
I'm closing up the discounted price at the end of December. After that, it goes to $40 as I put up screenshots, packaging shots as they become available, and other information.
So if you were waiting for your chance, my wonderful friends, this is the time to pre-order.
Thank you.
---
Categorised as: documentary
Comments are disabled on this post
---