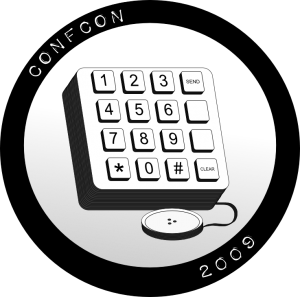 I will be the opening commencement speaker at ConfCon '09, which is being held in a little more than a week, on Saturday the 25th. You have very little excuse not to attend.
Why? Because ConfCon, a conference dedicated to the subject of Phone Phreaking, will be held on a telephone conference for five straight hours, from 5-10 PM CDT (3-8 PDT, 4-9 MDT, 6-11 EDT). That's right, all you have to do is pick up the goddamned telephone and you'll be able to attend.
Just check out the website for details, and I hope to hear you there.
---
Categorised as: Uncategorized
Comments are disabled on this post
---