Looking for Volunteers for the Scanning Brigade —
If you live within 30-60 minutes of Hopewell Junction, NY and the prospect interests you, I'm seeking volunteers to run a book scanner at my Information Cube that will allow us to scan a large amount of materials extremely quickly. Please hit me up at bookscanner@textfiles.com to discuss it, suggest people, or otherwise line up for the fun.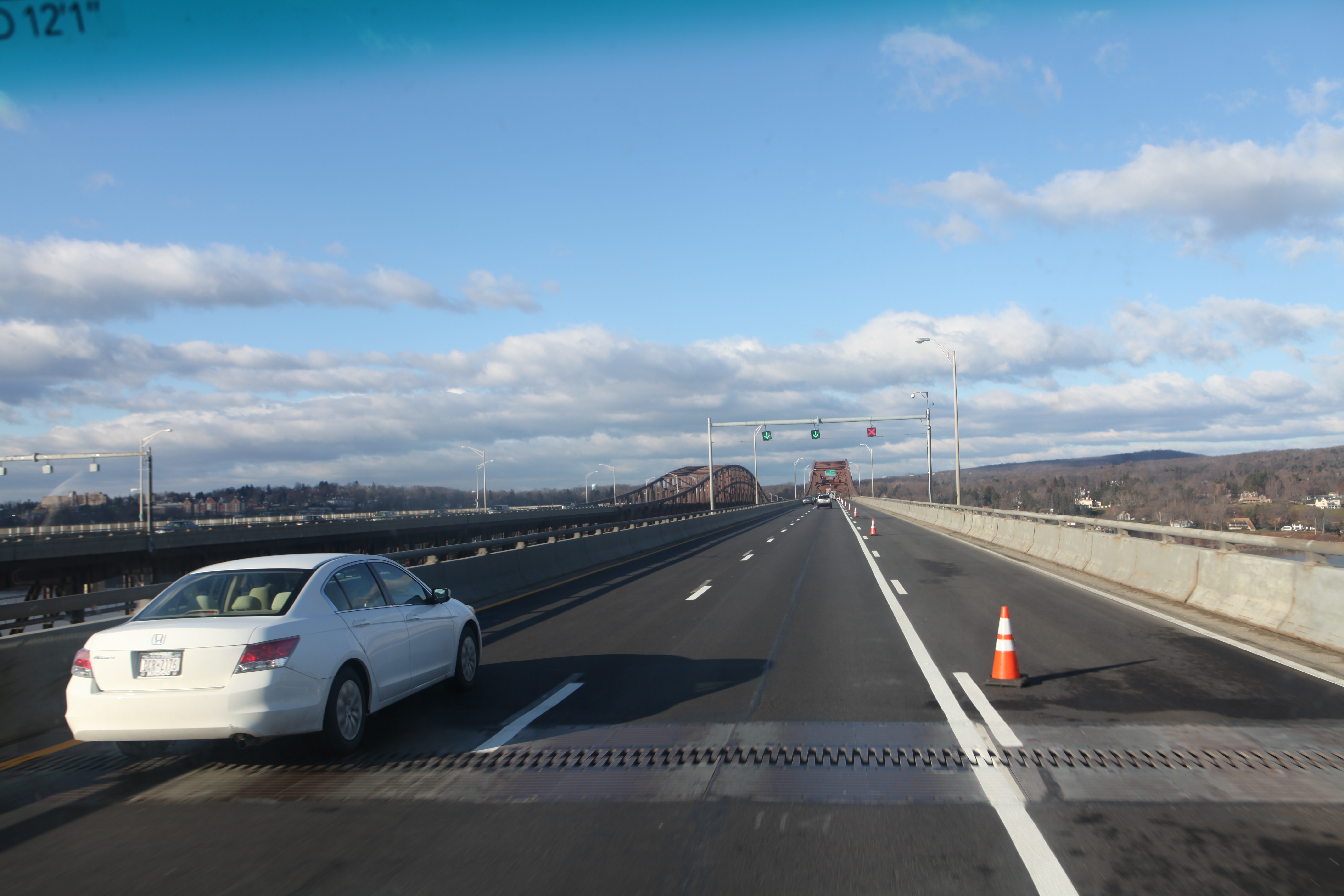 2013 has been a very good year for me. Busy as all heck, but very, very good. Off the top of my head, I've been to Seattle, San Francisco, Louisville, Las Vegas, Washington DC, Boston, New York City, Pittburgh, and then in New Zealand, Finland, England, Iceland… with trips coming up to the Netherlands and Ireland. In this year I've also finished the DEFCON Documentary, pushed out JSMESS, got a pile of things up onto archive.org in general, and continued to have no major medical disasters as I take pills for blood pressure and gout. I am in really good shape!
All that travel, though, means that I will have spent over 200 days out of 2013 not in my house. And that means that a really important project has been getting shunted.
It needs to stop getting shunted.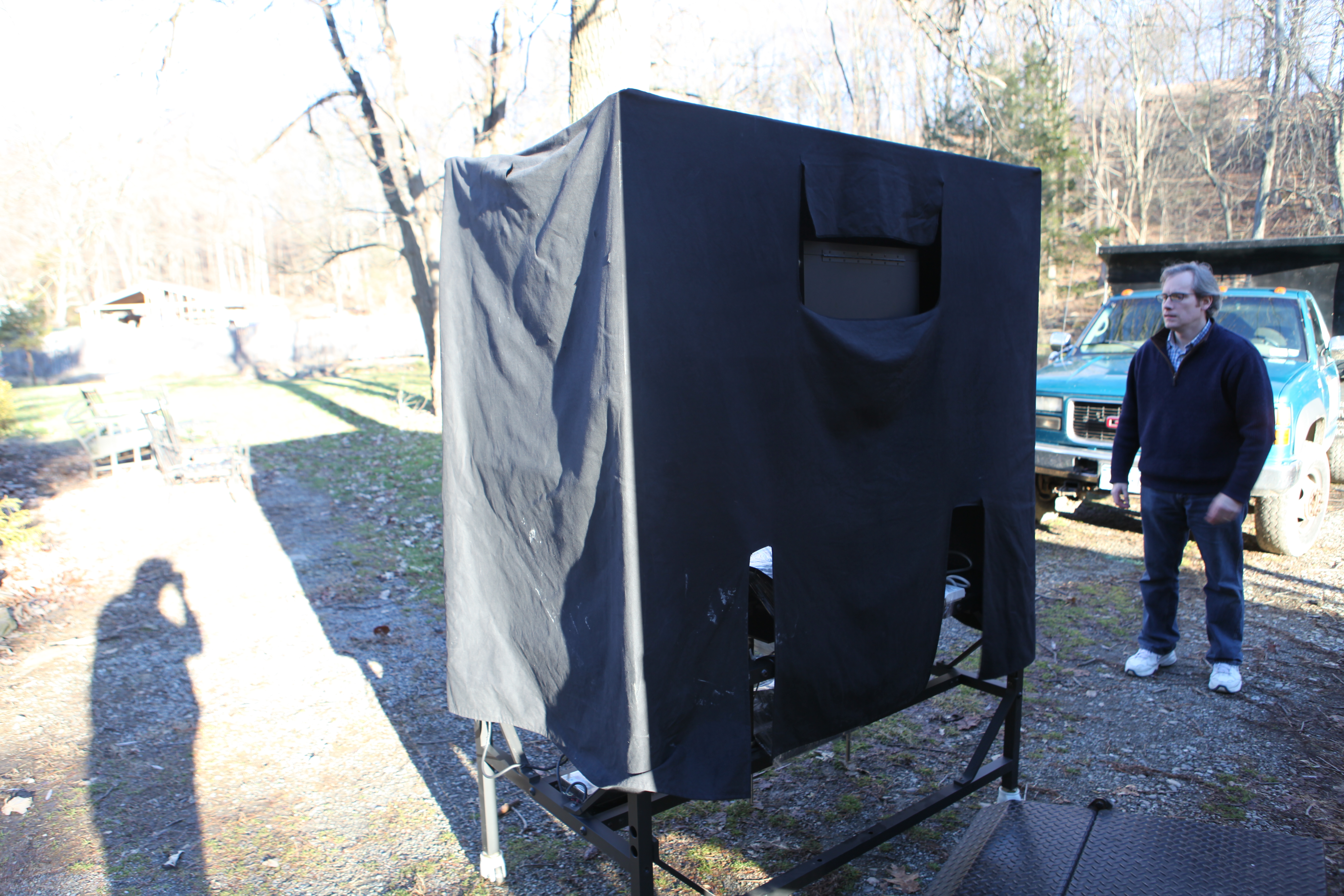 I took delivery, this year, of a book scanner from the Internet Archive. It is a very good book scanner, one of the best for what it does, and without involving robots and microscopes. It will scan a book in no time, and produce something really, really nice.
I pushed for this thing, a little hard in fact, and so I have one here, at my home, ready to scan in books. They had to send someone to do final adjustments, it took a long time for me to get the network working just so… it was a big deal and the Internet Archive was really kind to let this near one-of-a-kind setup exist.
And then I got busy.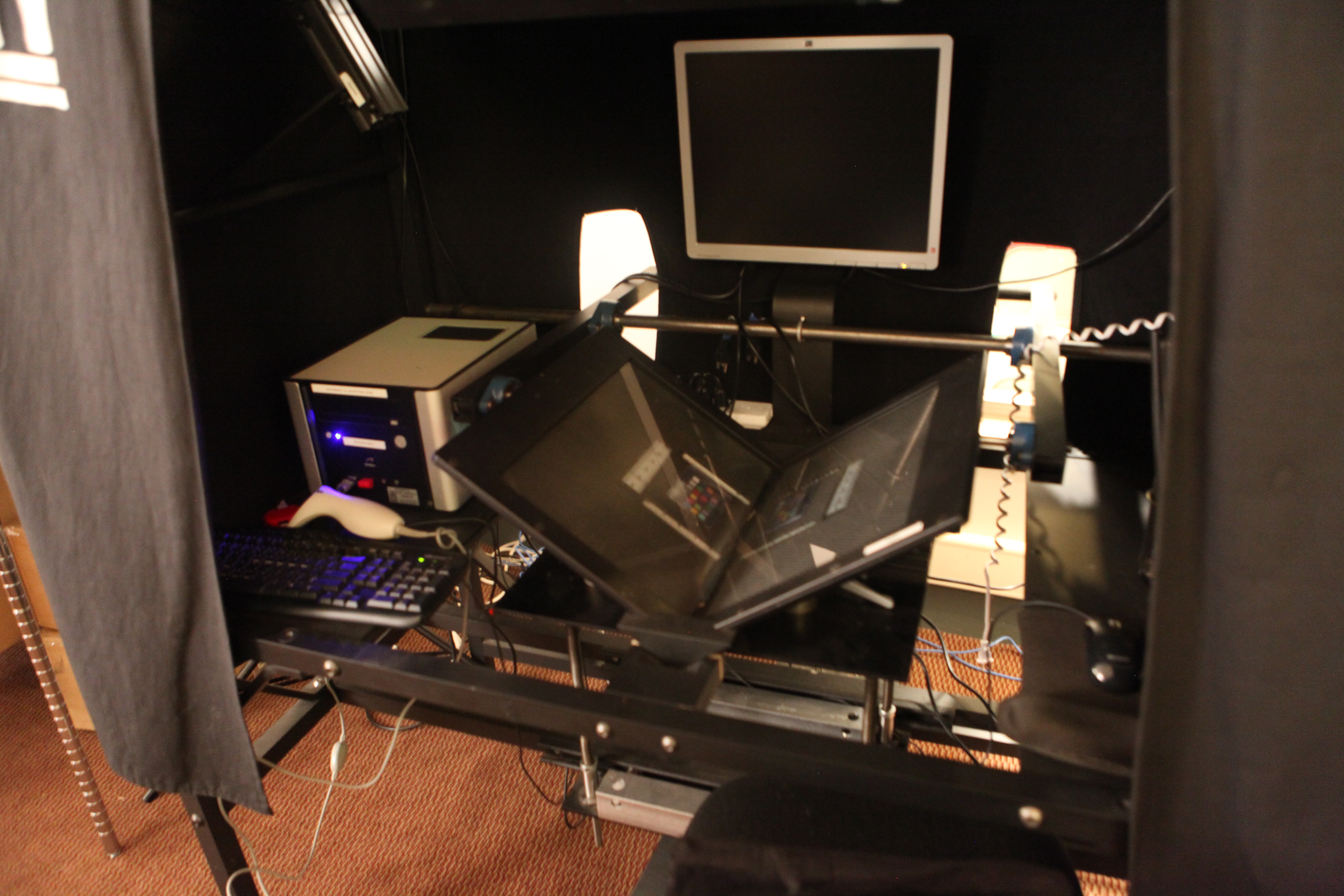 So there's this world-class scanning setup, in the house, and I've scanned a few books on it, but it is a goddamned war crime that this perfectly working setup is right here and ready to go and I'm not on it 8 hours a day bringing materials online. A crime.
So it's time to get real on this thing.
I'd like to talk to people interested in volunteering to learn to become scanners. You can scan stuff I've got in my inbox, or you can bring your own stuff. Any stuff. We can discuss what this thing works best with, and what it doesn't. It can handle a lot of stuff, although straight-up books are the best thing it does.
Ideally, you can drive over, you come over every once in a while, and scan away. Perhaps you travel here from somewhere, stay over in a hotel or in a cot here (I suggest hotel), and scan away. There's a train station nearby that I can pick people up in, and so it's possible to get here from anywhere that can get to Beacon (from NYC) or Poughkeepsie (from a number of other places).
There's no money or payment in any of this – it's just doing good work. That might not be for everyone, and I totally get that and respect it. I'd love to get grants, or have a school or other organization funding it so students can learn a task. But I am not waiting for that situation before reaching out.
So give me a mail-out with questions, ideas, commentary, you name it. bookscanner@textfiles.com is the address to contact me through. This is ongoing and I will update this entry if things come up or more information arrives.
I hope people jump for this. This is important stuff and an amazing opportunity. Let's seize it.
---
Categorised as: computer history | housecleaning | jason his own self
Comments are disabled on this post
---