The MUD Archives: It's About Goddamned Time —
OK, just a few days into my Archiving position at Archive.org, I think we've had enough time before I start initiating new projects.
In Archive.org's realm, you can add "items", which can be movies or books or software or what have you. You can then put those items into a "collection", which is where you can declare all these disparate items as being related in some way. You can also put a bunch of collections into a greater, meta-collection. In other words, we have plenty of space, plenty of ways to classify, and there's lots of items you can put in.
At this point people who know of me from the last ten years or so might not know that I was a co-founder and administrator of a MUSH, a MUD Variant, called TinyTIM. There's still a site for it, and it's still up, 21 years after being founded. Longevity, we has it.
While I had a storied and checkered history with MUDs, I do think it was worth the years of my life I spent doing it, and I can personally attest there's a rich enough tapestry of artifacts, lore, events and people that it is an absolutely valid "thing". It's something worth writing books about.  It's something worth making a documentary about. And it is certainly and completely critical thing to archive.
Wikipedia is quickly showing itself to have an unexpected measurement usage: it is an early-warning system for finding out what knowledge is falling out of favor and has a danger of being forgotten or lost. At one point, they started attacking the demoscene pages, anything with groups or events, and desperate attempts to keep the articles about Demoscene-related subjects revealed obvious things, like how Wikipedia Encourages Bureaucratic Assholes, but also less-obvious things, like how there was at best spotty examples of specific demoscene information in a greater social context. If you knew where to look, you could find these artifacts and stories, but since Wikipedia only wants an ever-shifting set of "legitimate" sources for the viability of a subject, a bunch of stuff was deleted.
Well, they started doing it with MUDs. And MUDs, trust me, are as real and vital a subject to our computing history as many others. MUDs were virtual spaces dealing with the wonder and misery of human nature long before these started showing up in what we currently call social media. They were mass communities that spanned the globe, led to relationships and hatreds, and influenced a generation of computer users in how they would think about these computers as tools and barriers. So, Wikipedia's assery is history's gain, because the fire is lit.
It's time for a MUD archive.
Now, I will happily take on this mantle. I am your go-to guy for collecting MUD history, lore, data, stories, you name it. I want photos. Recordings. Listings. Source Code. Webgrabs. Lectures. Heck, databases and .tar files sitting in the back of your hard drives. I will help you get them on the archive, get them into the collection, ask you the questions you need to answer and do the lifting. I am here for you.
Let's not let this die. I conducted interviews with MUD's co-founder Richard Bartle and TinyMUD's creator Jim Aspnes as part of GET LAMP. I will ensure these get onto the Internet Archive. I will provide any materials I can related to my own MUD life. I will start contacting archives out there and see about copies getting on the Archive.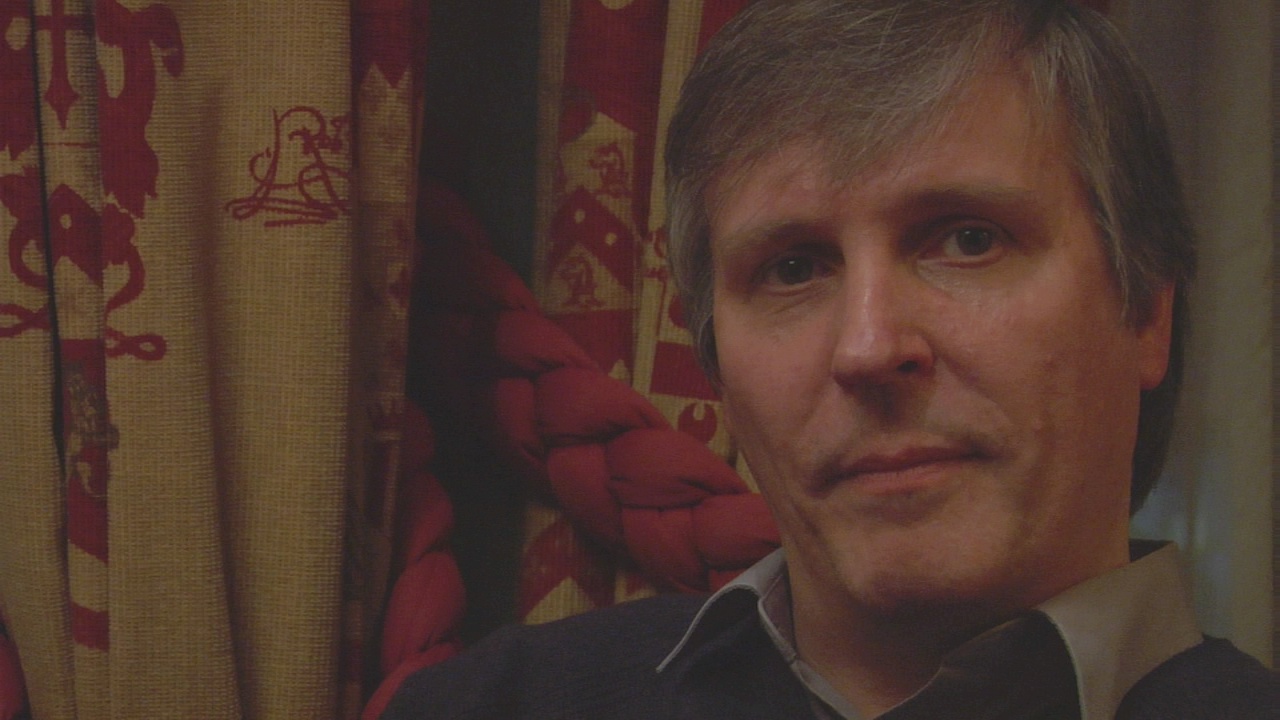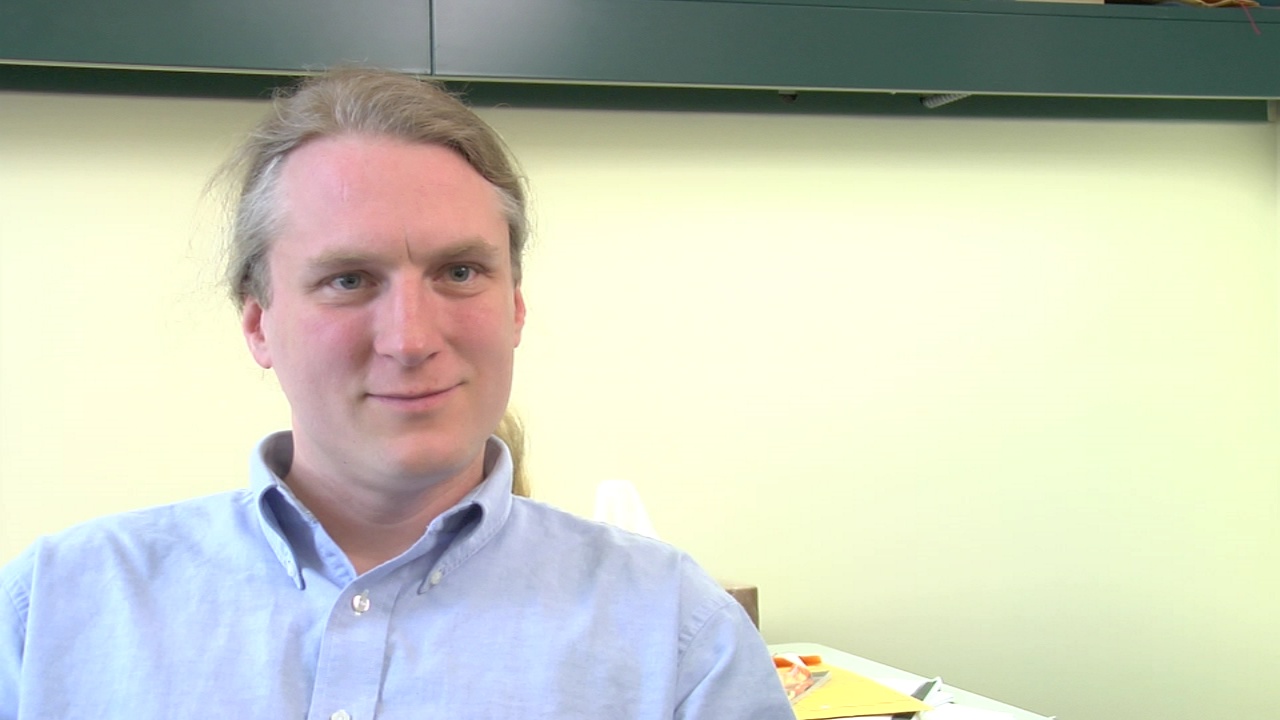 It's time. Let's go. Spread the word. My e-mail address, and aww yeah do I love saying this, is jscott@archive.org.
Let the work begin.
---
Categorised as: computer history
Comments are disabled on this post
---